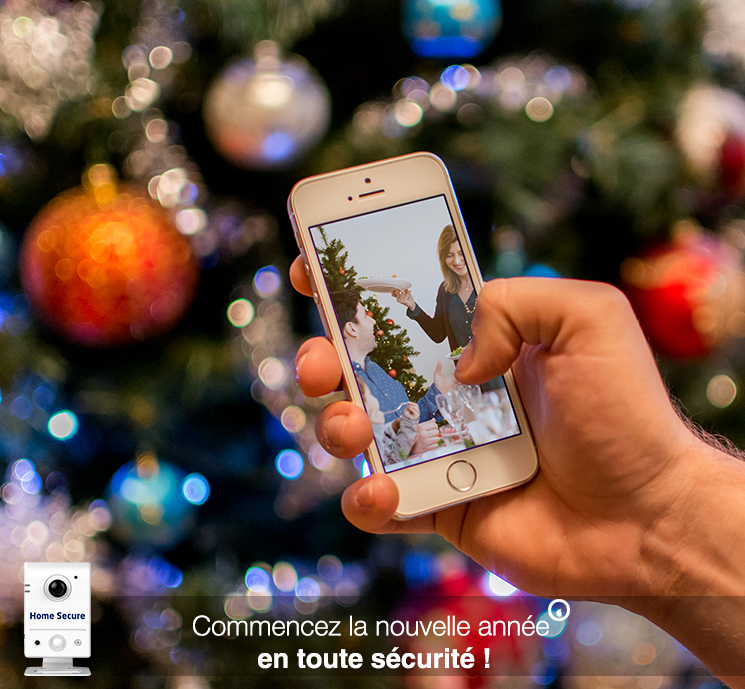 Home Secure: Share the party with your loved ones
Everyone knows that December is a time for giving and partying… and that's exactly what we love during this period of the Year! Living away from your family and friends? Fear not, you won't be alone. Chifco is here to help you find the perfect Way to connect with your loved ones, such as "Home Secure" which is a combination of an intelligent camera and an intuitive application
Home Secure comes with its own private Cloud service thus offering a wide range of features:
Motion and image capture.

Real-time streaming.

Replay

Night vision

Alarm System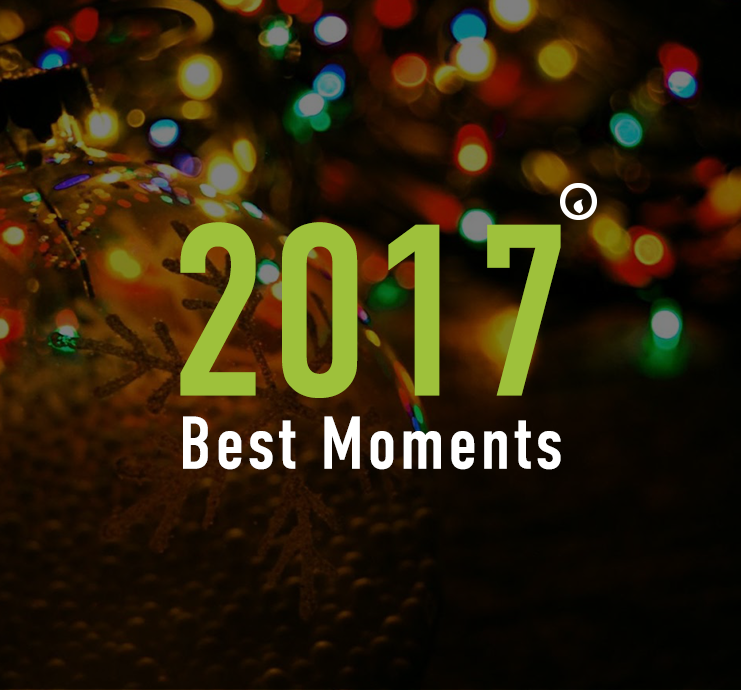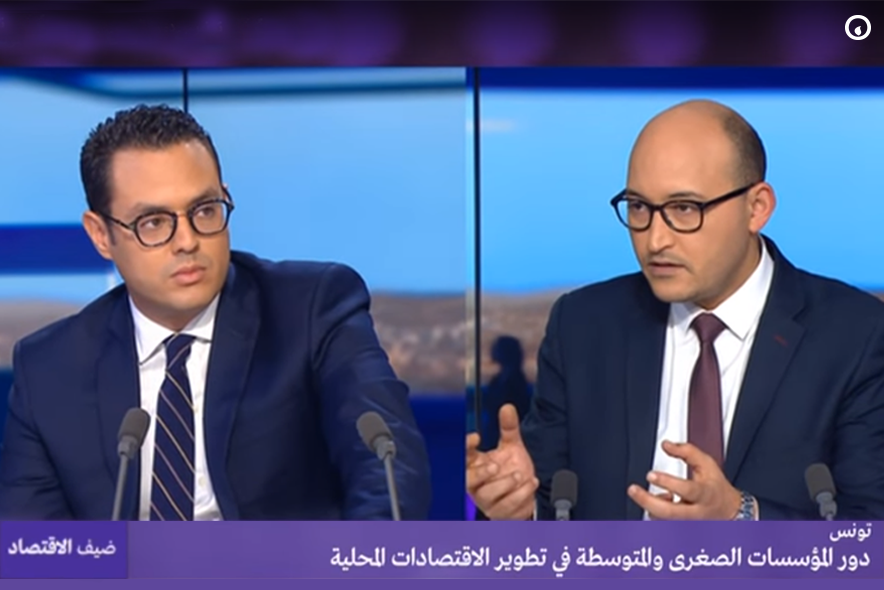 Guest Speaker at France 24
Chifco's CEO and founder, Amine Chouaieb, was invited at France24 as guest speaker at the show "l'invité de l'économie" to talk about the role of small and medium enterprises in the development of local economies in Tunisia.
See article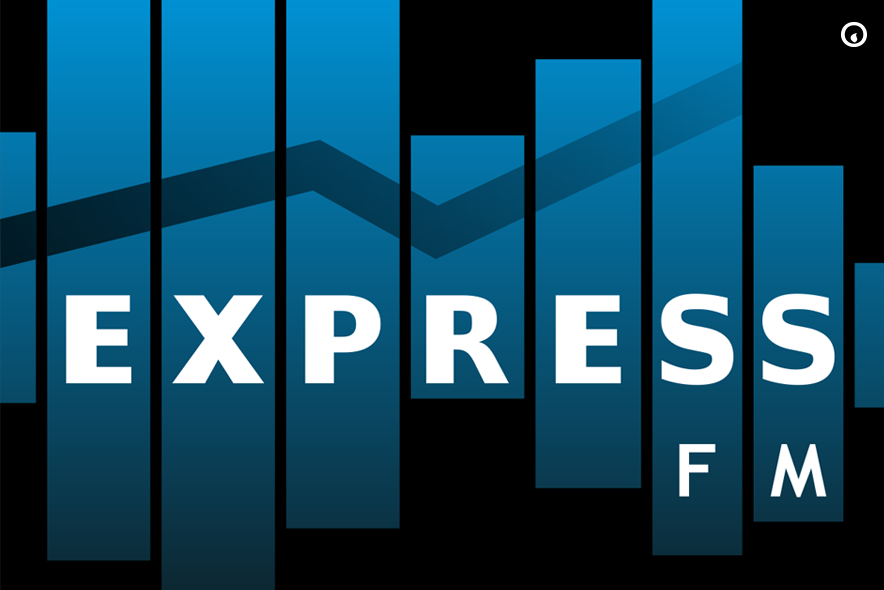 Amine Chouaieb's intervention on radio Express Fm
Amine Chouaieb was invited on Express FM Radio with Mondher Zid where he talked about tunisian startups, entrepreneurship and technology, sharing his analysis and tips.
See article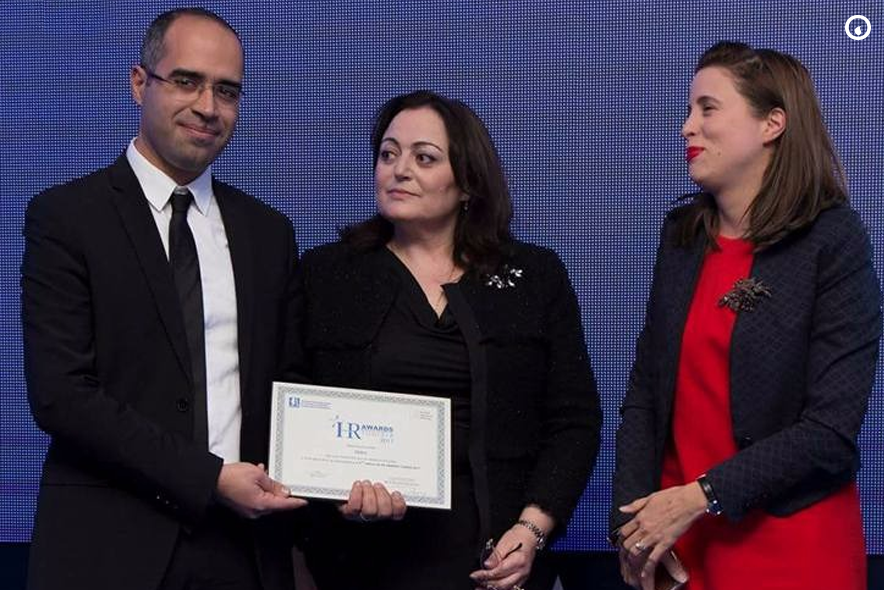 Chifco under the spotlight
For the second time in a row, Chifco has been awarded at the fifth edition of HR Awards Tunisia 2017. HR Awards Tunisia is an initiative rewarding the best practices in the management and development of human capital within organizations in Tunisia.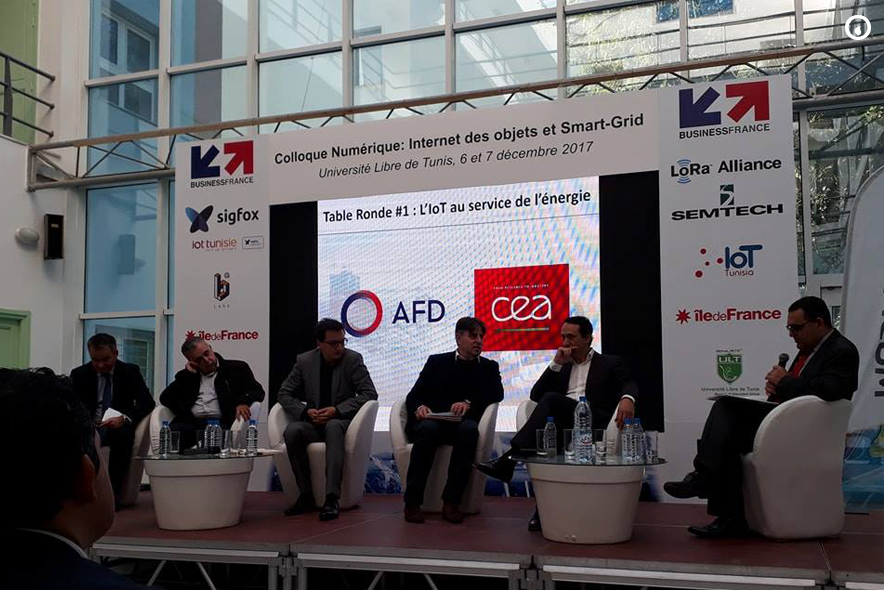 Chifco at the IoT/Smartgrid Digital seminar
The seminar was an opportunity for Chifco as well as other Tunisian companies and public organizations, to consider the latest developments in the internet of things and Smartgrid systems. The event was an occasion to understand and react to the evolution of the digital field in Tunisia and to exchange with global IoT actors in the low-range networks, such as Sigfox and LoRa Alliance.