WIFI Bus: The changing face of public transportation
Wi-Fi BUS is a solution that consists of deploying a secure connection in buses. In the same way, a GPS is integrated to geolocate and follow in real-time the movements and main events of the bus. A CCTV surveillance camera is set up to offer streaming in real-time and deferred.
Wi-Fi Bus offers a large range of features:
Real-time data collection: GPS position, speed, distance traveled, fuel consumption, connection time,Visited Websites, etc.

Data protection

Statistics and Ad Hoc reports

Custom branding of the platform

Incident detection and alarm system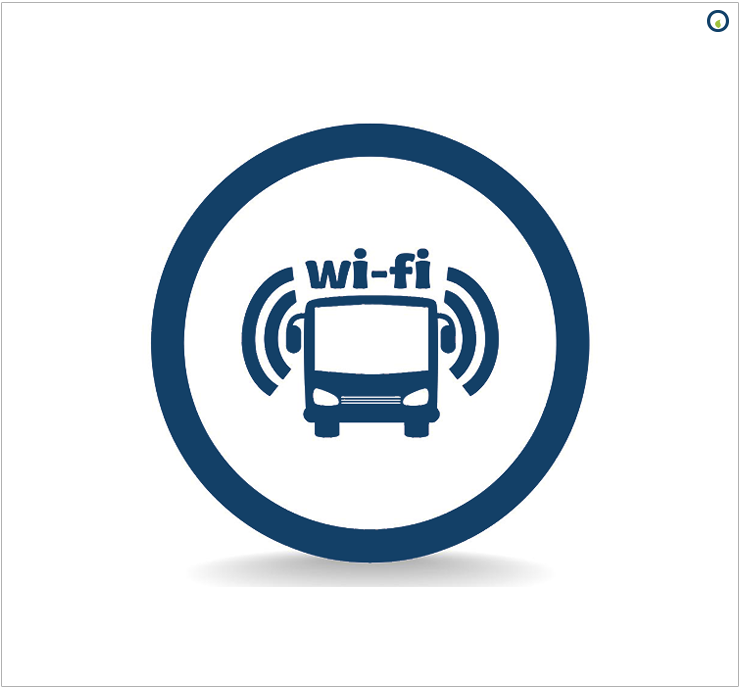 Marhaba.tn : Le Wifi bientôt disponible dans les bus tunisiens.
Chifco la startup dédiée aux objets connectés, Tunisie Télécom et la société de transports tunisienne sont en train d'étudier la faisabilité d'équiper les bus tunisiens d'une connexion Wifi. Oui ce projet est bien réel.
See article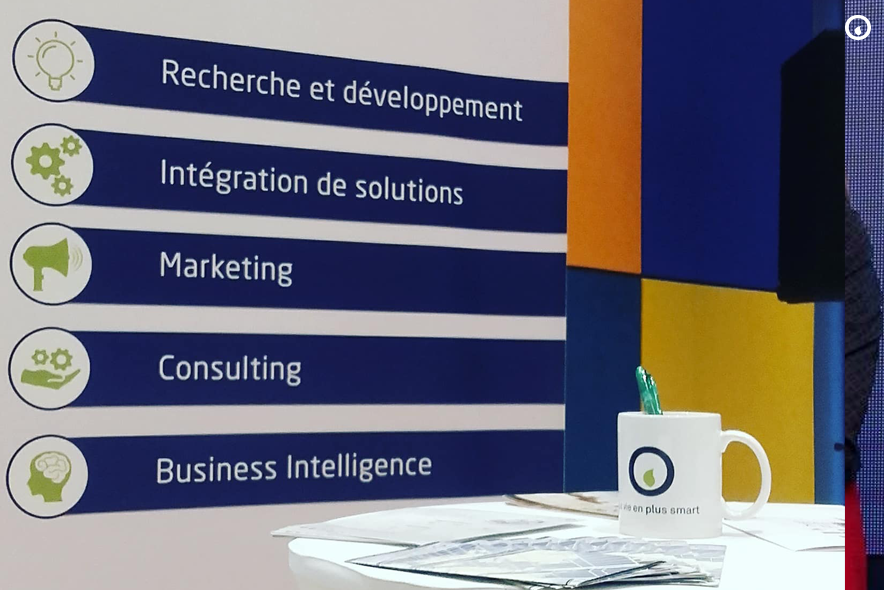 Chifco at the Open Startup Tunisia
On January 18th, was held the Open Startup Tunisia "OST", a competition dedicated to young students which aims at developing the entrepreneurial spirit and ensuring a better openness to the environment. Chifco as a startup has been present in this 2 nd edition to find new and interesting talents and also to encourage this initiative.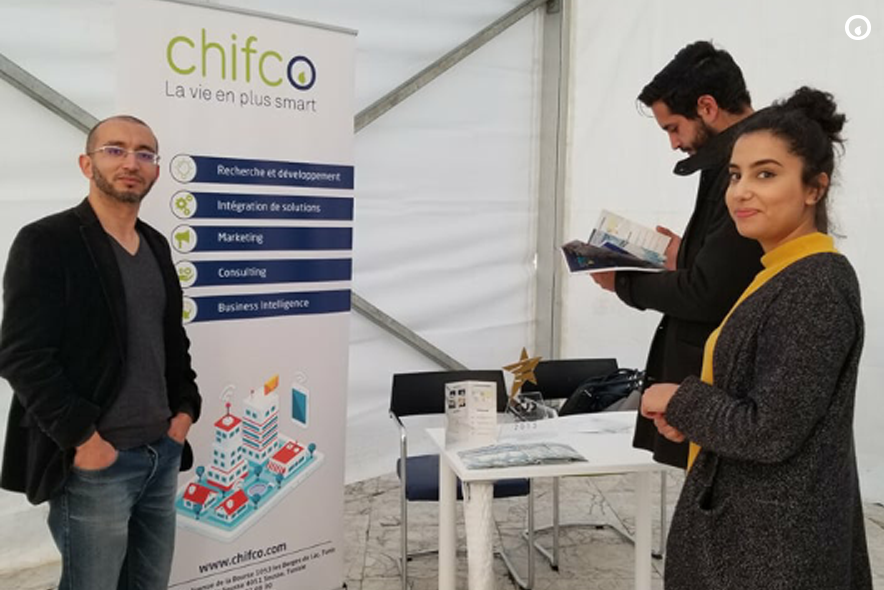 Chifco at the first edition of the fair "Talent4Tech"
On January 25th, was held the first edition of the fair "Talent4Tech" in Tunis Science City an initiative of the Education for Employment Tunisia (EFE-Tunisia) supported by the Open Society foundation and realized in partnership with the Ministry of Higher Education and Scientific Research and the national federation of TIC Tunisia (UTICA). This initiative was held to reinforce the relations between students and TIC private sector and improve employability of young graduates from ISET's students. Chifco was also part of this event in order to help students to find internships for their final projects.