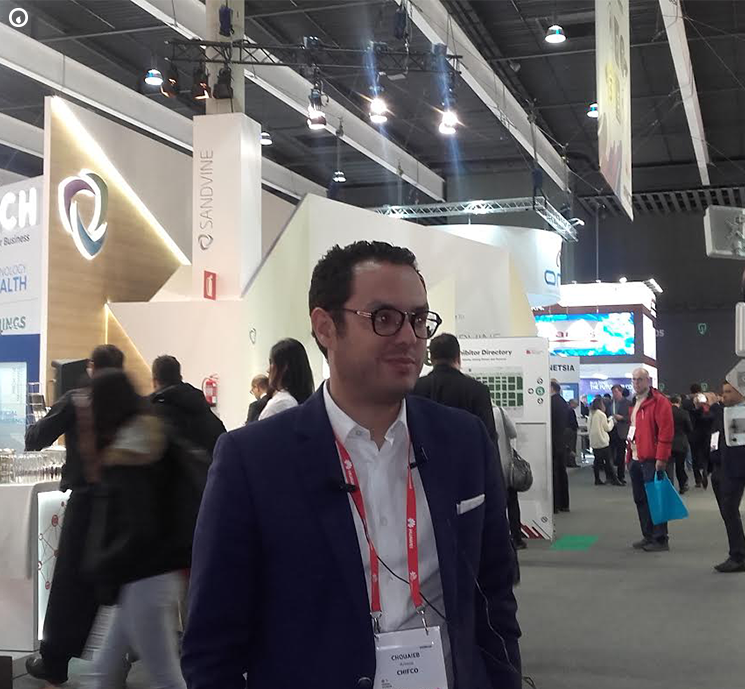 Our participation in the Mobile World Congress 2018
The Mobile World Congress is one of the biggest events of the mobile and technology industry and it was a grandstand for us to showcase our solutions alongside a host of companies from around the world. Being one of the tunisian market leaders for Internet of Things solutions and mobile engagement solutions for marketing, the MWC 2018 was a great opportunity to connect with businesses and application developers.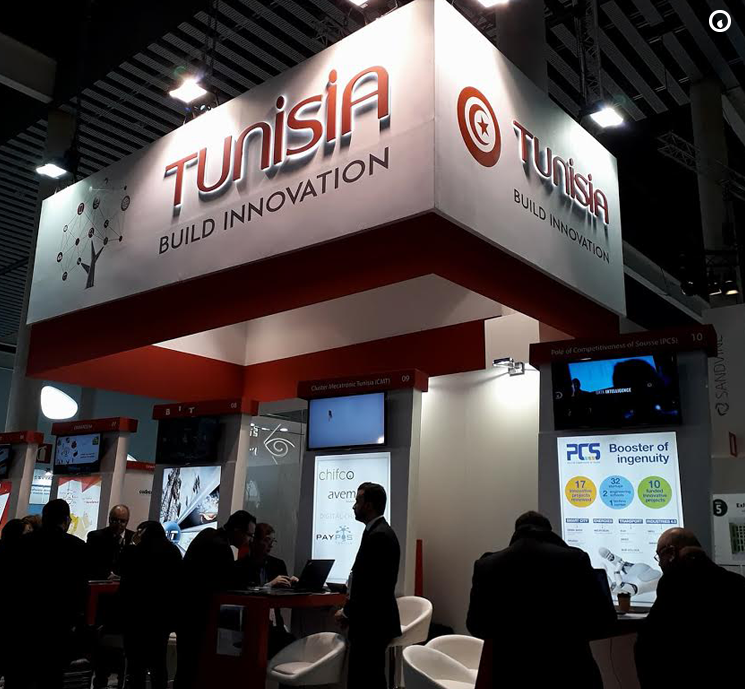 Forbes: Top 5 Trends From Mobile World Congress 2018
Mobile World Congress 2018, the biggest mobile industry trade show has come to a close in Barcelona. This year, there were many hot topics ranging from artificial intelligence to the long-awaited 5G connectivity.
See article
HuffPostMaghreb : La Tunisie consolide sa présence au Mobile World Congress à Barcelone
Le Mobile World Congress (MWC), est le rendez-vous incontournable des mordus de technologies mobiles partout dans le monde. Il se tient annuellement à Barcelone en Espagne, toujours au cours de la période de février-mars, et pendant lequel toutes les nouveautés mobiles des grandes marques, mais aussi des petites, sont présentées.
See article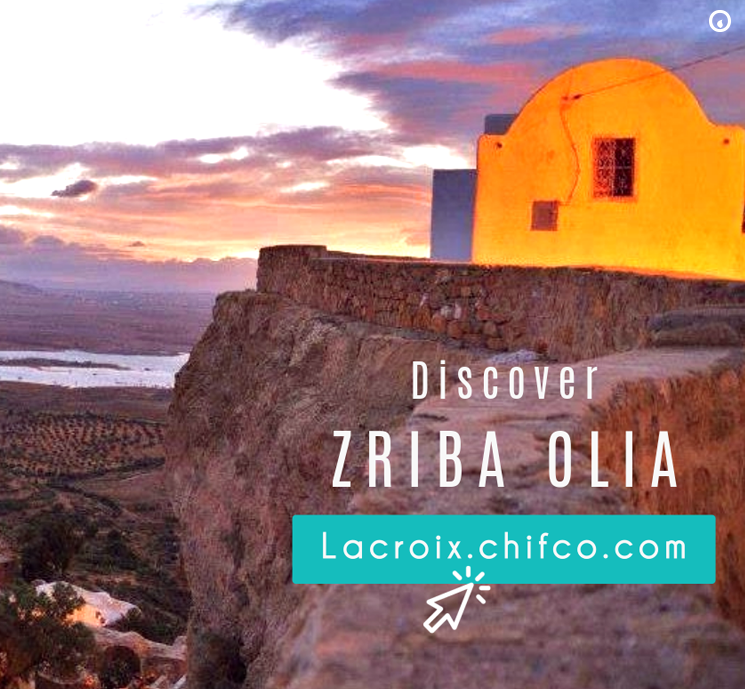 La Zriba comme vous ne l'avez jamais vu avec la plateforme Zriba Olia
LACROIX Electronics a décidé de lancer un nouveau projet unique en son genre en collaboration avec l'entreprise tunisienne Chifco.
See article
MWC 18 مشاركة شركة شيفكو في
شيفكو من الشركات الرائدة في تونس في مجال IOT ، قاعدة تخدم و تحضر في صالونات دولية باش تبني علاقات و شراكات مع شركات اخرى في العالم ، اليوم شيفكو حاضرة في Mobile world Congress . امين شعيب موؤسس الشركة هاذي باش يحكيلنا على حضور شيفكو في المعرض هذا و باش يقدملنا حاجة جديدة تخدمت بشراكة فرنسية تونسية اكثر التفاصيل في الفيديو هذا
See article
Interested in working with us?
We're interested in you—Chifco is looking to build partnerships with other development firms and organizations so that we can deliver the highest quality solutions to our clients and beneficiaries.