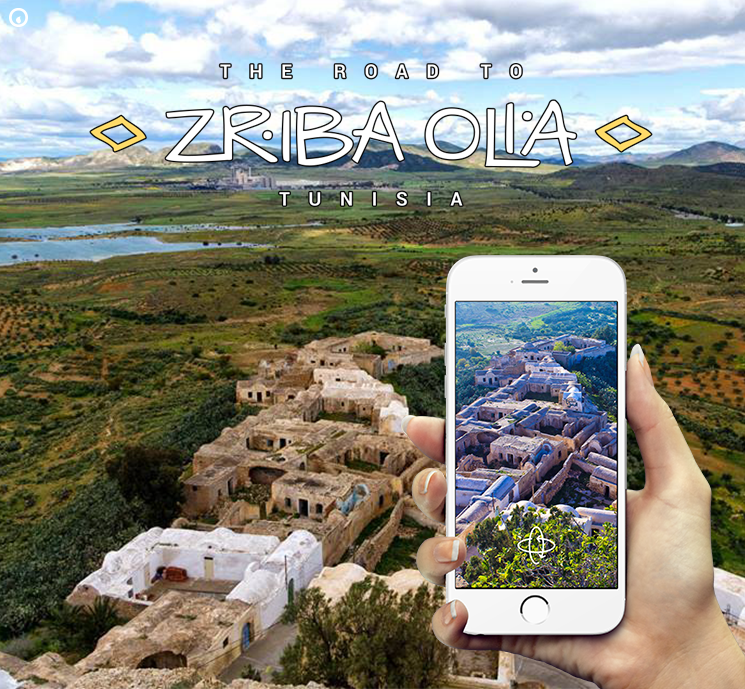 Discover Zriba Olia
Visit the authentic "Zriba Olia" village with a real 360° Virtual Tour. Our solution enables users to take a virtual walk, immerse themselves and discover the secrets hidden in the mountainous ancient village "Zriba Olia" accompanied by a virtual guide :
Spectacular panoramas

Integrated images and videos

Sounds and effects

Guided tour

Historical monuments
Visit The App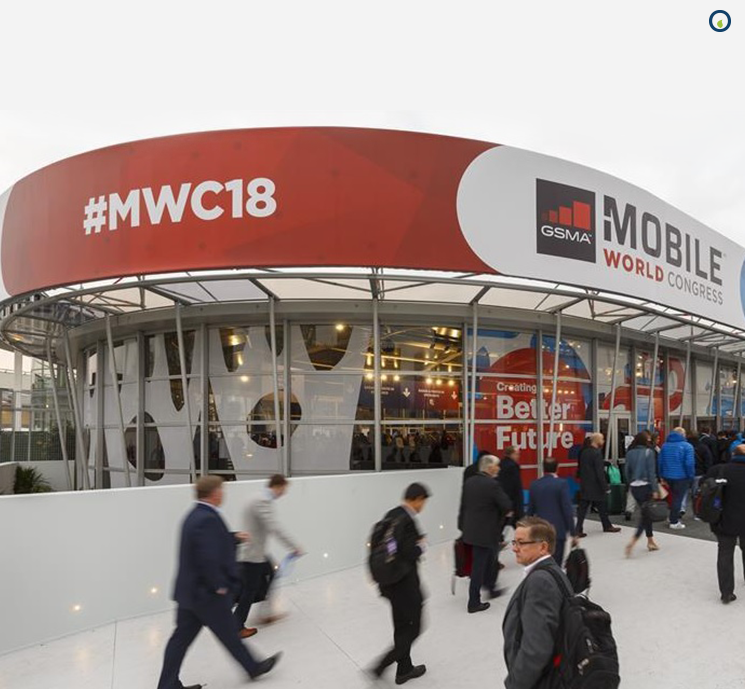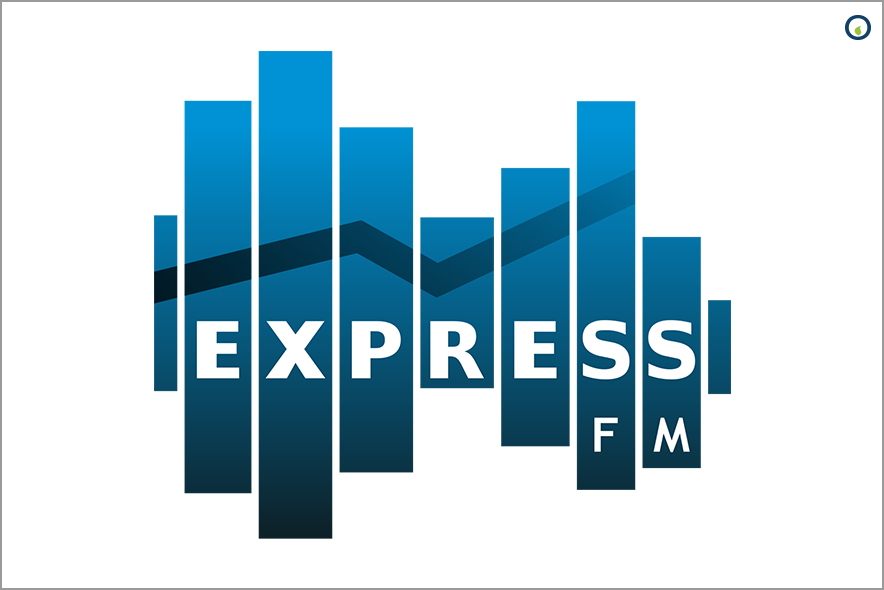 Express FM : Tunisie - Italie : Ensemble pour promouvoir les TIC
L'ambassade de Tunisie en Italie a organisé, le 14 mars 2018 à Rome, en collaboration avec le Centre de Promotion des Exportations CEPEX et Confindustria Assafrica & Mediterraneo, filiale du Patronat italien, un Forum économique intitulé : «Tunisie-Italie : Technologies de l'Information et de la Communication : quelles potentialités et perspectives ». La délégation tunisienne, conduite par l'ambassadeur de Tunisie à Rome Moez Sinaoui, était composée de M. Amine Chouaieb, vice- président de la Fédération nationale des TIC (UTICA)…
See article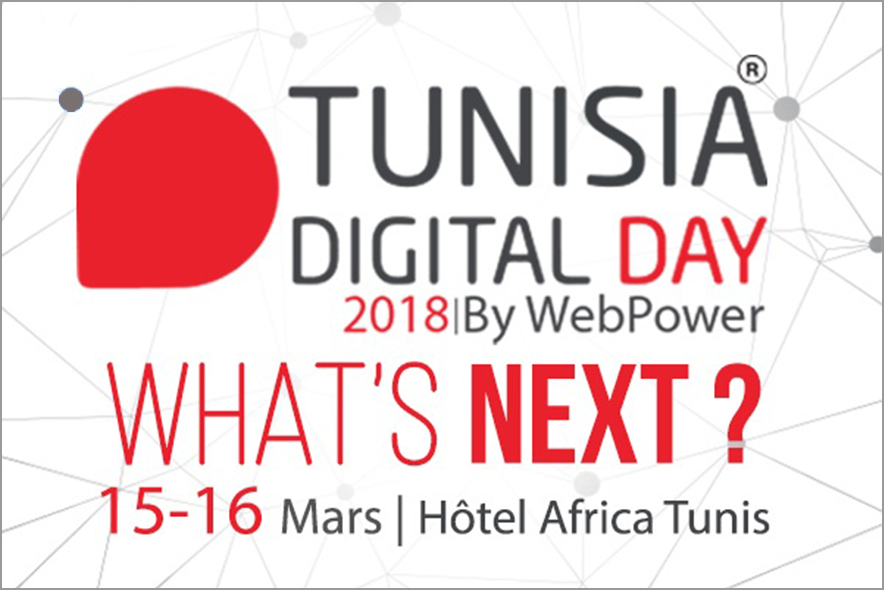 Kapitalis : Le 3e Tunisia Digital Day, les 15 et le 16 mars à Tunis
Tunisia Digital Day vise à favoriser les rencontres et les échanges entre professionnels et étudiants, amateurs et passionnés, sans ségrégation ni exclusion. Parmi les participants on annonce Violette Mahmoudi (Dell), Amine Chouaieb (Chifco), Eileen Brewer (Symantec), Ahmed Gaballah (Facebook)
See article
Interested in working with us?
We're interested in you—Chifco is looking to build partnerships with other development firms and organizations so that we can deliver the highest quality solutions to our clients and beneficiaries. For any business enquiry, please send an email to contact@chifco.com