Home Secure, away but fully aware
We all want to keep an eye on someone or something that matters to us. Home Secure gives you the power of being omnipresent by keeping your belongings close at hand wherever and whenever you are. Home Secure is more than a camera. It's a combination of an intelligent device and a user-oriented application. Easy to use and suitable for everyone, Home Secure is managed via a smart platform: Not only can you monitor your home or office, but also you can send instructions from anywhere with your mobile, laptop and internet at any time. Home Secure sends you instantaneous alerts if movements are detected.
By having its own cloud service, Home Secure offers a large range of features:
Alarm system

Motion and image capture

Real-time streaming

Replay

Night vision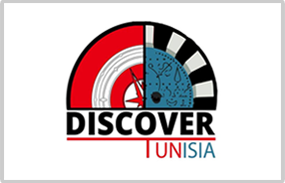 Mehdi Karoui, member of the jury of "DISCOVER TUNISIA"
DISCOVER TUNISIA is a project made by AIESEC Carthage in order to refresh the Tunisian post-revolutionary image and promote its culture, tourism and entrepreneurial ecosystem. The project consists in bringing young people from all around the world to make a report and share their experiences by writing a blog about Tunisia. Mehdi Karoui intervened as a member of the jury in the opening ceremony, on the 30th June in Carthage.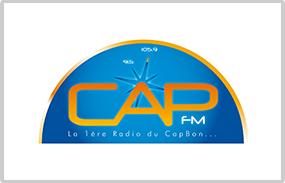 Amine Chouaieb's intervention on radio CAP FM
Amine Chouaieb intervened on Cap Fm radio, on the 16th July. He shared his success story, enhanced the importance of IT nowadays and presented the added value created by the Internet of Things solutions to our daily lives. Amine has also announced the launch of Chifco's new smart application that will anticipate lifestyle, and determinate one's habits at nearly 90%.
Amine's testimony at the launch of the platform "France Alumni Tunisia" in Paris
France Alumni Tunisia is a digital platform that informs and guides international students issued from French Higher education system. At the initiative of the embassy of France in Tunisia and Campus France Agency, many public actors, alumnis and franco-tunisian enterprises have been convened to attend the launch of the platform, on the 2nd June in Paris at "Maison de la Tunisie" foundation. As an Alumni, Amine Chouaieb has been invited to share his experience.