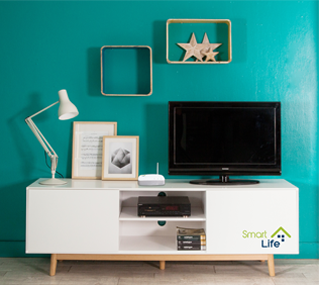 Smart Life*, living the present, enjoying the future
Don't be afraid of what the future holds. With Smart Life, you are the master of your environment. Smart Life is an intuitive and user-oriented application that allows you to be in total control of your environment. Easy to use, Smart Life is managed via an intuitive and innovative platform: You can access your home or office and information from anywhere through a web or mobile application. Through its sensors, you will be able to control and manage your home's security, energy consumption and even your Wi-Fi connection.
Smart Life comes with its own private Cloud, thus offering a wide range of features:
Real time control

Alarm notifier (SMS, Push, email)

Rules engine

Wi-Fi management
* A Chifco product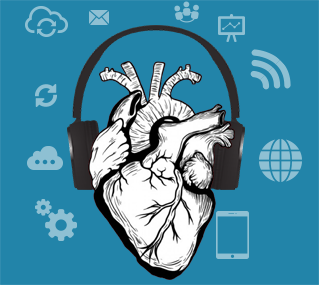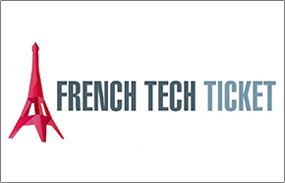 Chifco at the French Tech Ticket
After being chosen among more than 1000 applicants to participate to the 2016 edition of the French Tech Ticket, Chifco will benefit from additional 6 months program support starting from July 2016.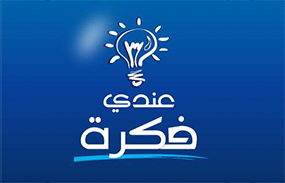 Amine Chouaieb, member of the jury of "ANDI FEKRA"
ANDI FEKRA is an entrepreneurial competition sponsored by "TUNISIE TELECOM ENTREPRISES" and which allows business idea-holders to participate in a weekly show on the Tunisian radio "EXPRESS FM" and to win a prize of 20 000 dinars. The participants benefit from a personalized coaching, training sessions and advices from an exceptional jury. Amine Chouaieb, founder and CEO of Chifco, participated as a member of the jury in the 4th edition of "ANDI FEKRA".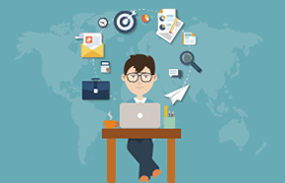 Amine's speech at the conference «Je suis jeune, je suis entrepreneur»
Amine Chouaieb, founder and CEO of Chifco, intervened in the conference "Je suis jeune, je suis entrepreneur" in May 2016 at the Konrad-Adenauer-Stiftung institute to share his success story. He insisted on the importance of team work as a factor of success. Also, he talked about the IT and technology which is a priority sector in Tunisia. In this conference, Amine emphasized how enterpreneurship can change someone's life by allowing itself to dream, be crazy and take risks.