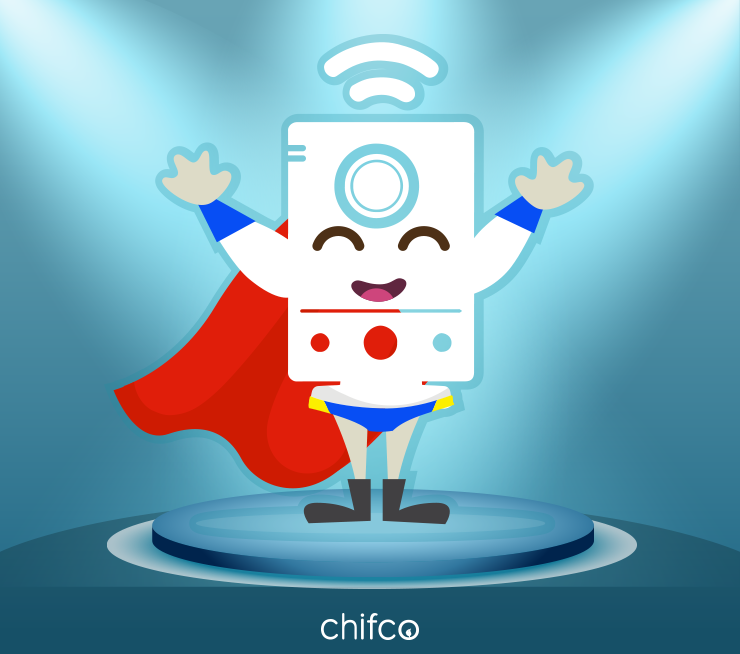 Home Secure, the smart IP camera, is now available* in Tunisia!
You can't always keep an eye on things at home. With Home Secure, it's now possible to monitor your house, your office and even your warehouse whenever and wherever you are. Home Secure is an intelligent camera that allows you to keep a close eye on your belongings and on your beloved ones. Simple to set up, Home Secure is managed via a smart platform: you can send instructions from anywhere with your mobile, laptop and internet. The camera will allow you to get alerts if it detects movements in your home.
Home Secure comes with its own Cloud service, thus offering a wide range of features:
Image capture and alarm notifier

Updating Smart Phones through distance control

Motion capture

Night vision

Replay
* Available at all the TOPNET stores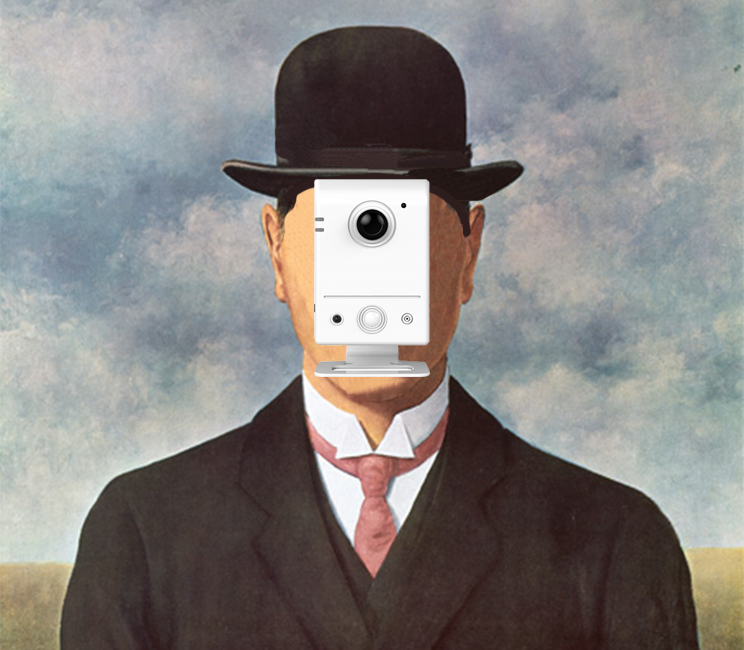 Chifco at the Carnegie Conference
Chifco intervened at the Forum of the Carnegie foundation Endowment for International Peace, Wednesday 27 April, in Gammarth, in the presence of Habib Essid, the head government of Tunisia. The Forum was an opportunity to present the report of the foundation about the democratic transition in Tunisia «between hazards and Promises " and to expose the recommendations made by the Foundation to save the Tunisian experience.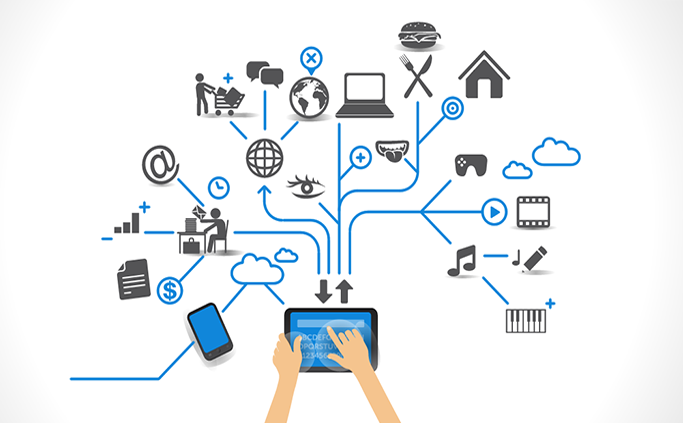 Chifco at the IoT Workshop of El Ghazela Technopark
Chifco participated in a study day focused on IoT, Saturday 29 April, at El Ghazala Technopark, organized by the Ministry of ICT and Economy. The Minister of ICT and the Digital Economy Noomane Fehri invited all stakeholders (civil society, representatives of state institutions in connection with the IoT) and gathered them to move forward and develop a clear roadmap to boost the IoT in Tunisia.
Chifco at the conference « Je suis jeune, je suis entrepreneur »
Chifco had the opportunity to participate in the 3rd edition of the conference "Je suis jeune, je suis entrepreneur" which was organized by Enactus Tunisie and the Konrad-Adenauer-Stiftung at the Hotel Paris Les Berges du Lac, Saturday 14th May. Young entrepreneurs such as Amine Chouaieb the CEO of Chifco, had the opportunity to share their entrepreneurial experiences and inspire the new generation and the business leaders of tomorrow.