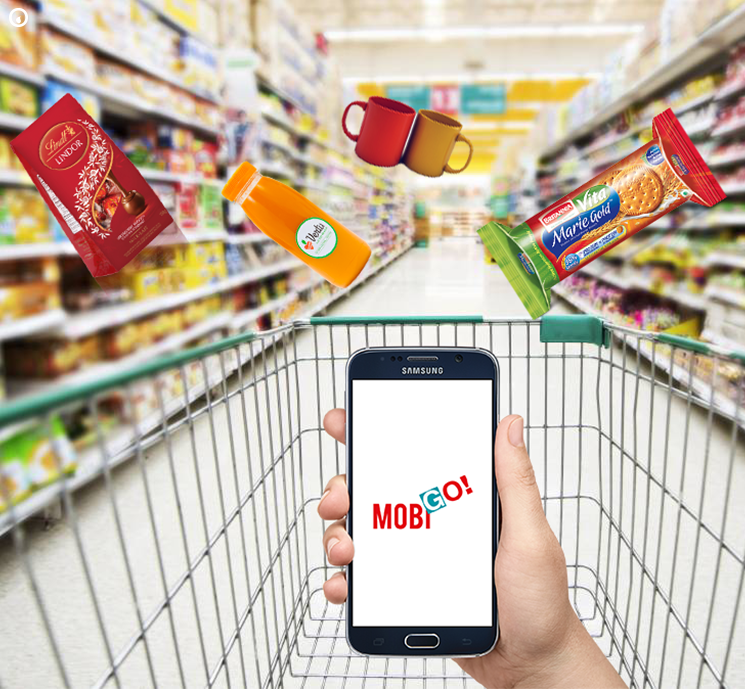 MOBI GO, Chifco's augmented reality solution
"Mobi Go" is a solution enabling users to have a funny and unique experience while shopping and allows them to virtually catch hidden 3D gifts and loyalty points.
Customer Data collection (GPS position, loyalty points, shopping history, time spent in stores…)

Launch of promotional campaigns in 3D

Reduction in the churn rate

Sales growth

Personalized branding of the platform

Ad Hoc reports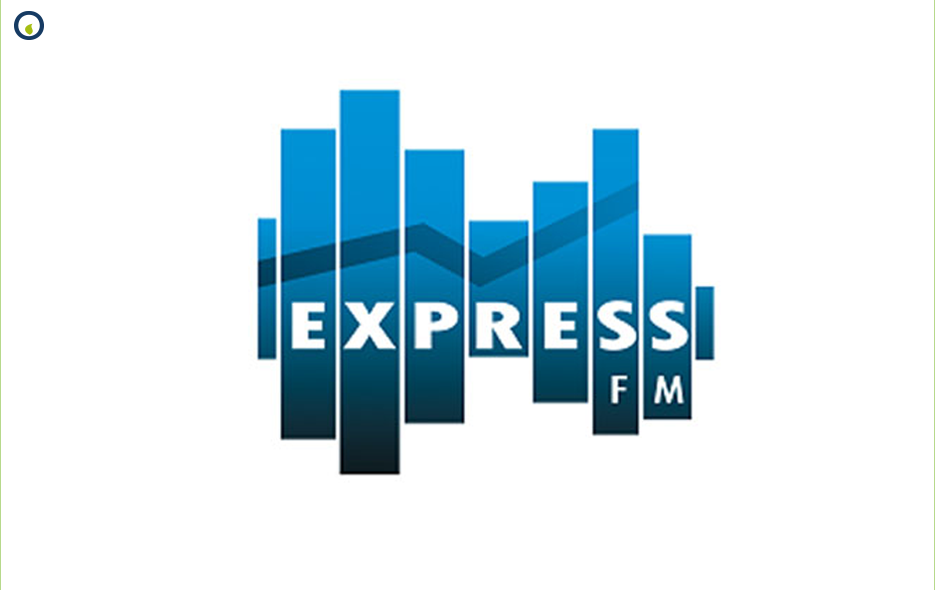 Express FM : Les jeunes exportateurs chez le Gouverneur de la BCT
Marouane El Abassi, Gouverneur de la Banque Centrale de Tunisie, a reçu le mardi 17 avril 2018, un panel de jeunes exportateurs qui ont voulu faire part à la BCT des difficultés rencontrées, particulièrement en matière de change et de financement dans leurs activités à l'international.
See article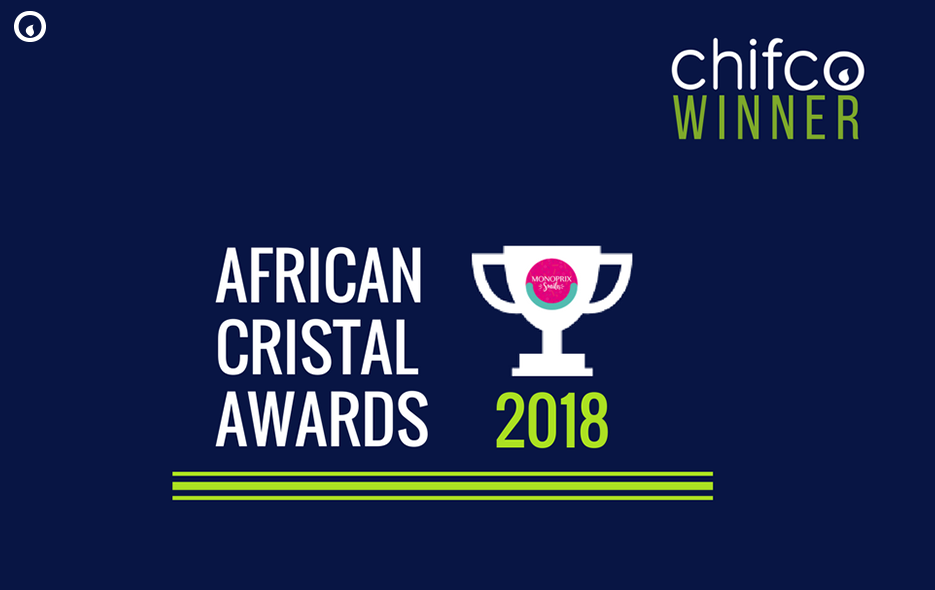 Chifco under the spotlight
Chifco has been awarded twice at the African Cristal Awards Tunisia 2018, for launching the mobile app Monoprix Go Both awards are Silver, awarded in the Mobile and Promo categories.
Interested in working with us?
We're interested in you—Chifco is looking to build partnerships with other development firms and organizations so that we can deliver the highest quality solutions to our clients and beneficiaries. For any business enquiry, please send an email to contact@chifco.com