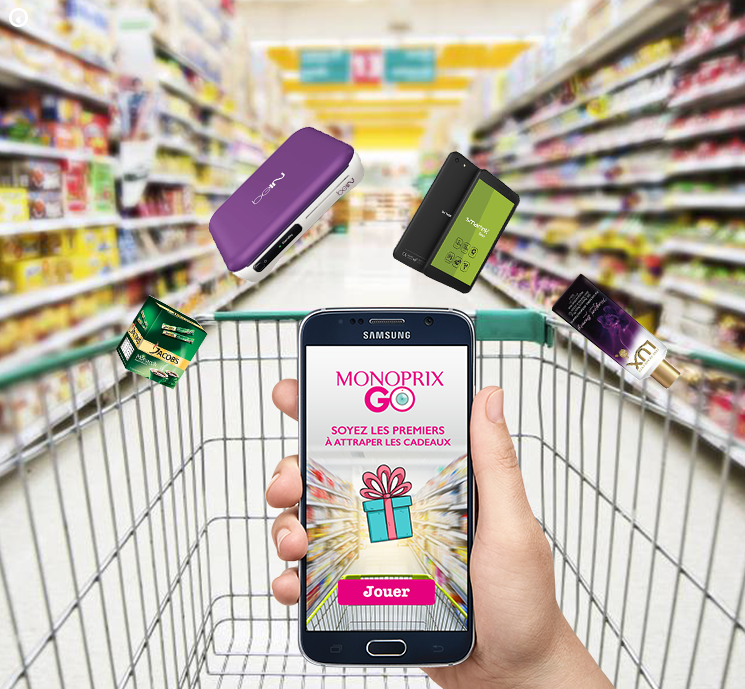 Discover Monoprix Go
Chifco is ready to be your technology partner, ready to turn your vision into a marketable reality. We are experts in all major AR tools and specialized in developing AR solutions for enterprises.
Our services extend beyond programming and include optimized design and performance. Our capabilities in every aspect of mobile augmented reality development has established Chifco as one of the AR pioneers in the region.
Monoprix Go is a fine example of what we are able to do with AR technology in the retail field. Monoprix Go is a mobile App enabling customers to enjoy a better shopping experience by catching hidden AR products and gifts at Monoprix supermarkets.
Download the App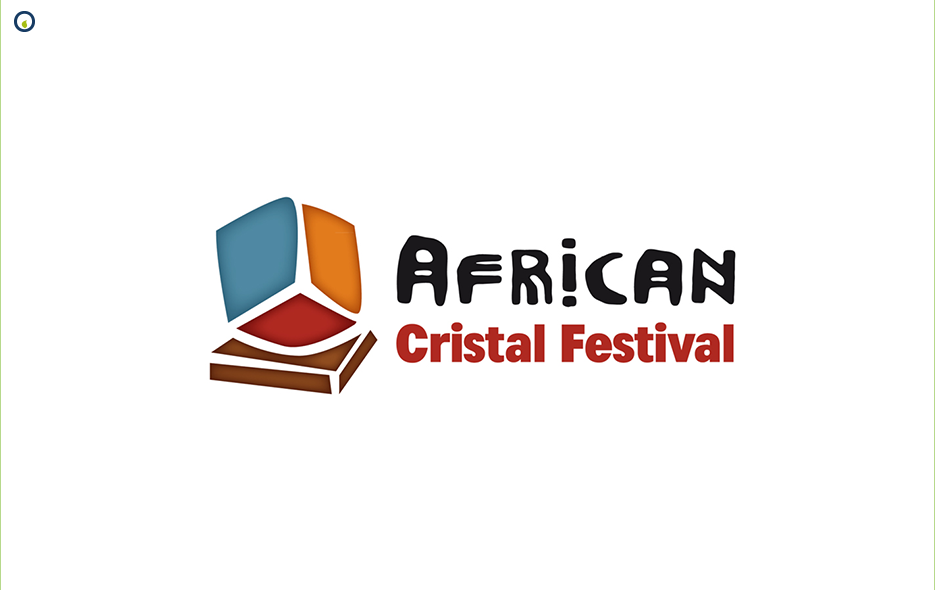 Kapitalis : Publicité : La campagne Monoprix Go primée à l'African Cristal
La chaîne de magasins de grande distribution Monoprix a obtenu deux prix « Silver », dans les catégories Mobile et Promo, la meilleure distinction des catégories où il n'y a pas eu de Gold, à l'African Cristal, récompensant les dispositifs publicitaires les plus créatifs. Les prix sont pour la campagne Monoprix Go.
See article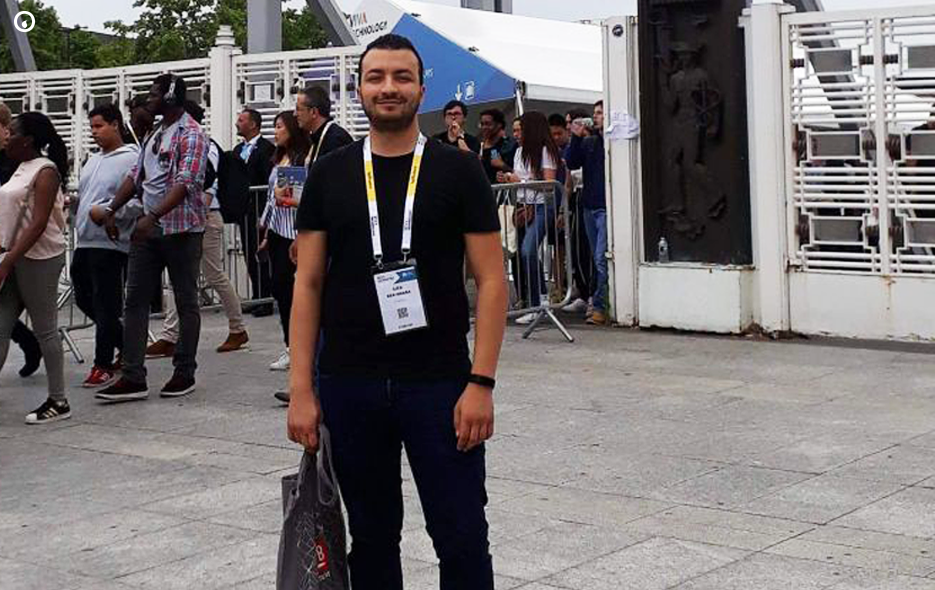 Chifco at VIVA Technology
Chifco has the pleasure to participate at VivaTech 2018 held in Paris on 24-26 May.
VivaTech is the world's rendez-vous for startups and leaders to celebrate innovation together. It's a gathering of the world's brightest minds, talents, and products.
Interested in working with us?
We're interested in you—Chifco is looking to build partnerships with other development firms and organizations so that we can deliver the highest quality solutions to our clients and beneficiaries. For any business enquiry, please send an email to contact@chifco.com