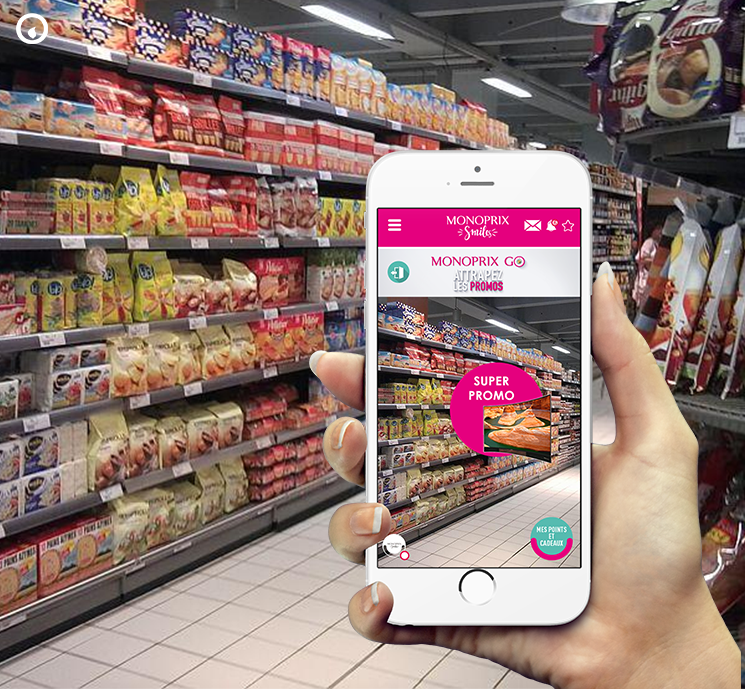 Chifco's augmented reality apps
Chifco is ready to be your technology partner, ready to turn your vision into a marketable reality. We are experts in all major AR tools and specialized in developing AR solutions for enterprises.
While some AR companies specialize in augmented reality app development only, our services extend beyond programming and include optimized design and performance. Our capabilities in every aspect of mobile augmented reality development has established Chifco as one of the AR pioneers in the region.
Chifco's AR mobile apps can be used in different sectors:
Tourism

Retail and marketing

Education

And more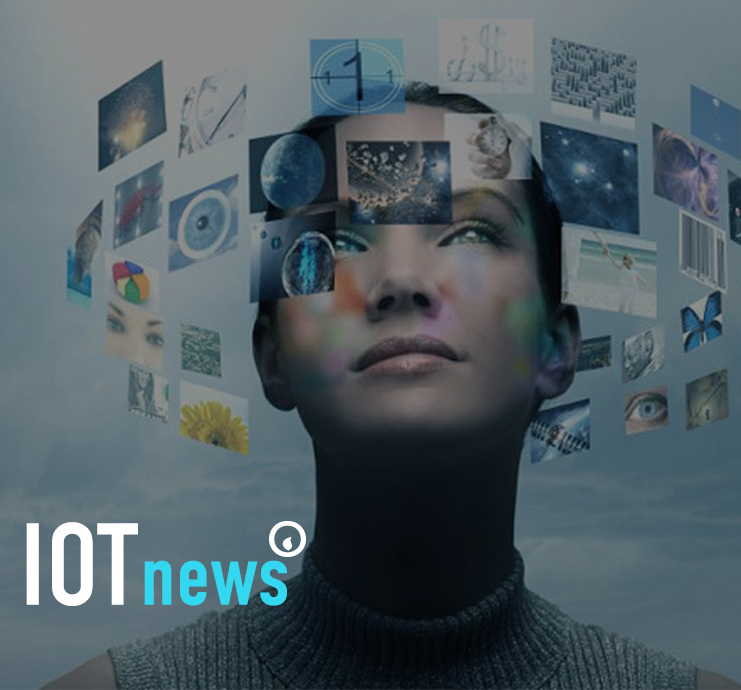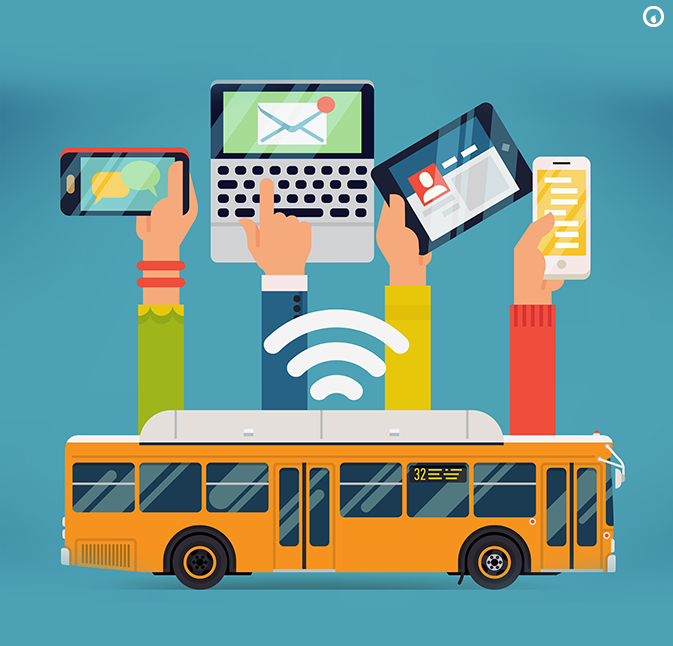 Marhba.tn : Le Wifi bientôt disponible dans les bus tunisiens ?
Chifco, la startup dédiée aux objets connectés, Tunisie Télécom et la société de transports tunisienne sont en train d'étudier la faisabilité d'équiper les bus tunisiens d'une connexion Wifi. Oui ce projet est bien réel !
See article
Business News.com.tn : Success Story - Amine Chouaieb Sois le changement auquel tu aspires !
Né à Sousse en 1985, Amine Chouaieb a effectué ses études primaires et secondaires à l'école Bab Jebli et au lycée de jeunes filles Tahar Sfar, à Sousse. Il obtient son baccalauréat en 2004 puis s'inscrit en classes préparatoires au lycée Chaptal …
See article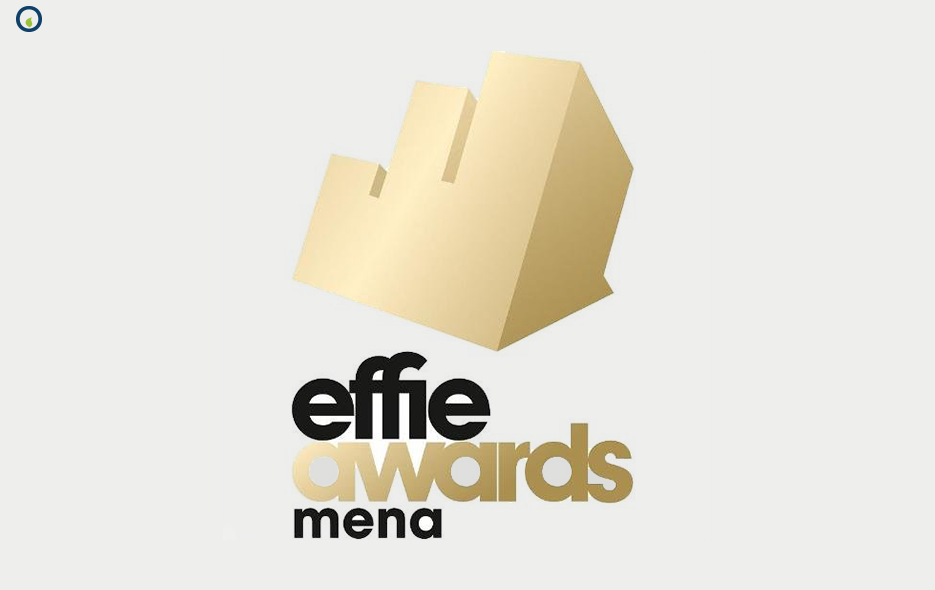 Another success
Chifco and J. Walter Thompson North Africa were shortlisted in the "Retail & Luxury" and "Shopper Marketing" categories for the Effie MENA Final in Dubai as part of the "Monoprix Go Tunisia" campaign based on a Augmented Reality Game . The Effie Awards are prizes given by the American Marketing Association for the best advertising campaigns of the year.
Chifco at the SIAMAP
On the 2017 Siamap Edition that took place at the kram fair from October 31 to November 5, Zied Ben Amara, our Strategy and Operations analyst presented the smart office solution in partnership with Tunisie Telecom, to Anouar Maarouf, Minister of Information Technology and Digital Economy.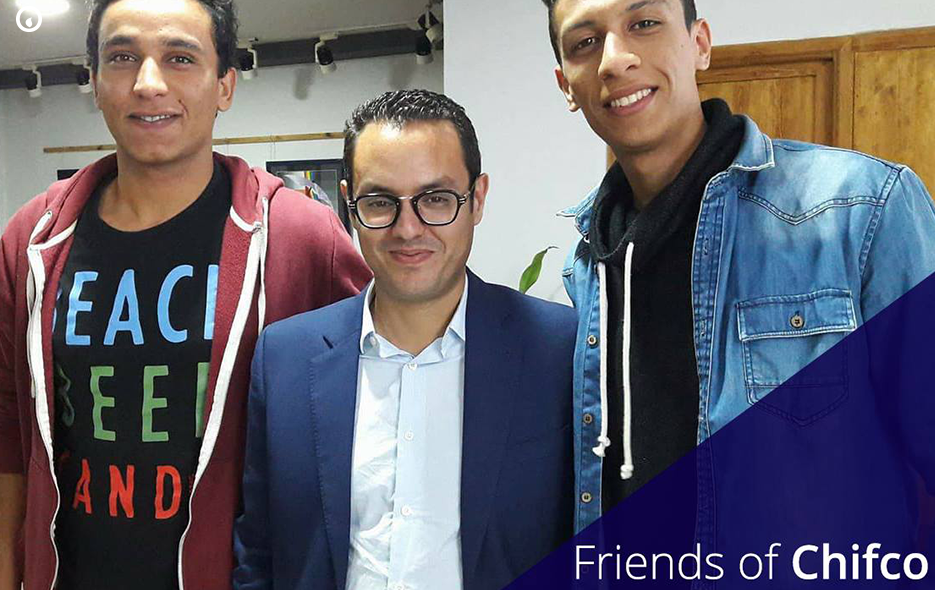 Inspiring youth
On October 27th, Amine Chouaieb , Chifco's CEO was invited as a speaker at the event "It all starts with an idea" held at "La maison des arts" in Sousse, to share his entrepreneurial experience with the students.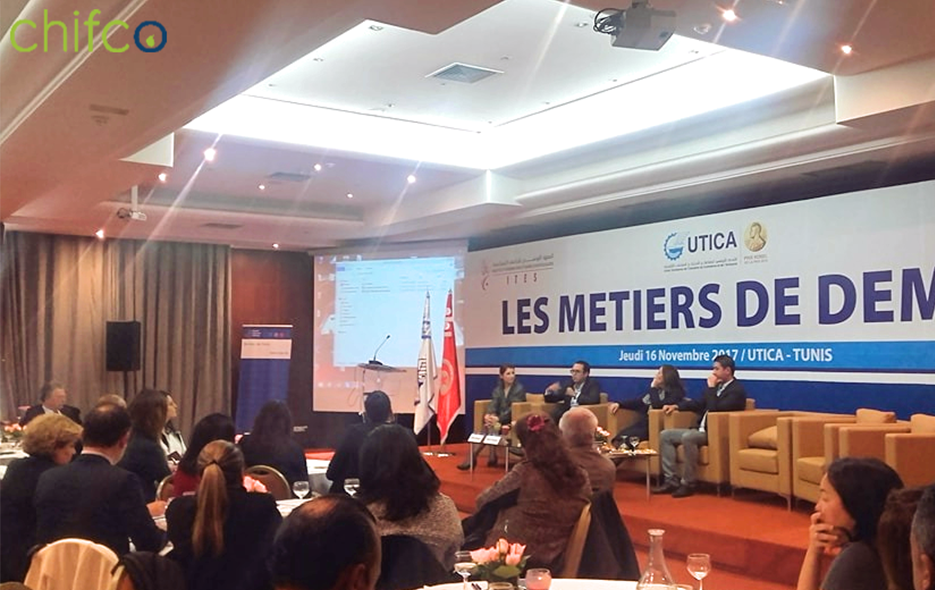 Guest of honors at the UTICA
Amine Chouaieb intervened as a guest at the UTICA (Tunisian Union of Industry, Commerce and Handicrafts) on November 16, to talk about tomorrow's jobs, and the importance of data and digital in our era.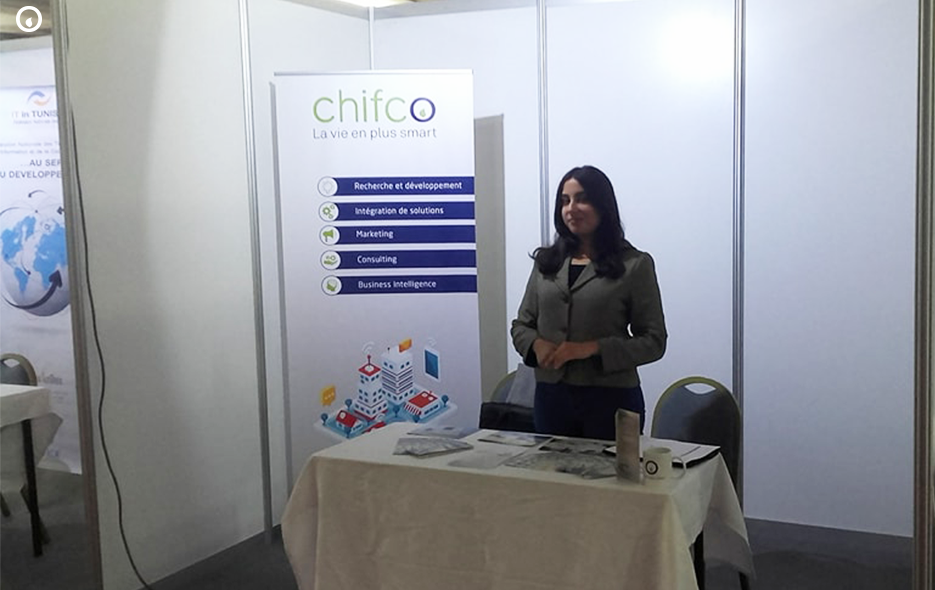 Exposing at the UTICA fair
As part of the "Tomorrow's Jobs" fair day, Chifco presented its smart home solutions to the public.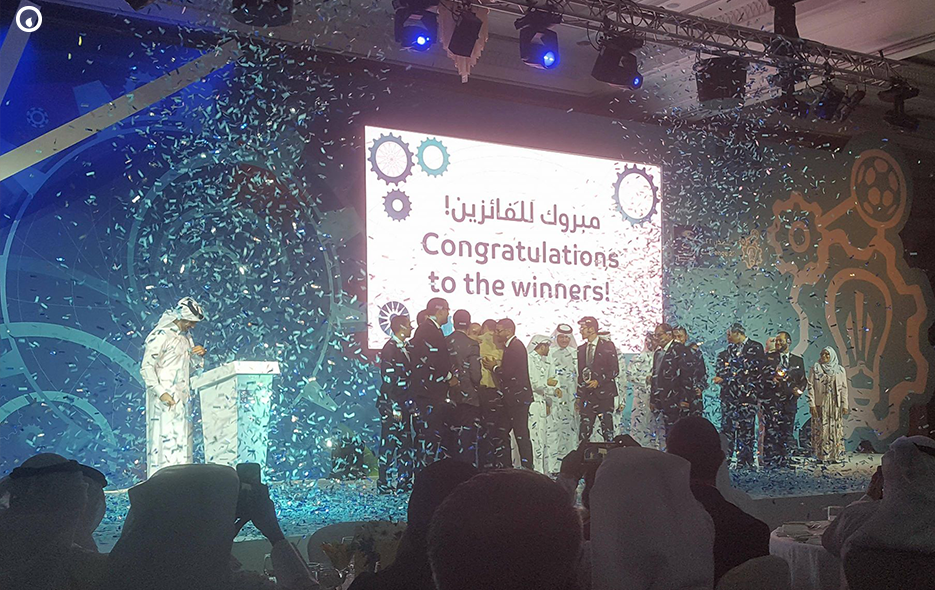 Mentoring at the Challenge22
Held in Qatar, the challenge22 is an innovation award that promotes creativity in the Arab world, showcasing ideas that can inspire an amazing 2022 FIFA World Cup™. Amine Chouaieb, Chifco's CEO was chosen to be the Tunisian ambassador of the event as well as the mentor of EPalm, a Moroccan team that was among the challenge22 winners.