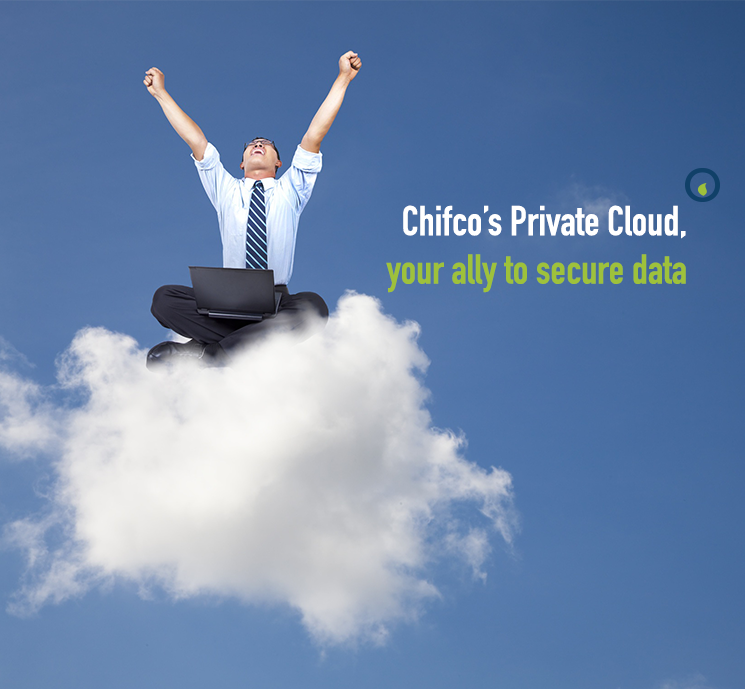 Chifco's Private Cloud, your ally to secure data
Private cloud is a secure box, offered to you by Chifco, that gives you ultimate control over data, security and resources.
Whether you need to store and process private data or carry out sensitive tasks, Chifco's Private Cloud is the perfect ally for you.
It allows you to:
Save files, stock and share secured data.

Control your Wi-Fi connection with an option to block unfavorable websites.

Optimize customers management: email automatization, calendar management, contacts management…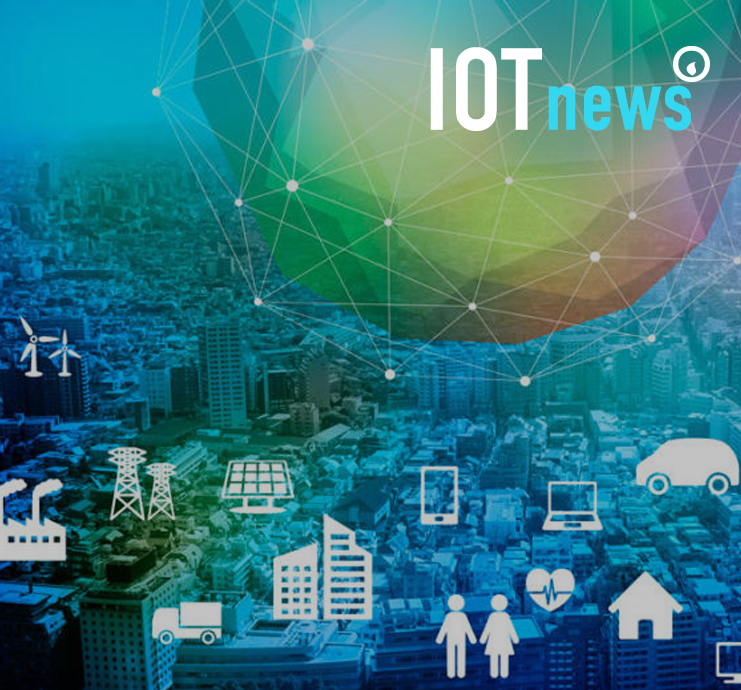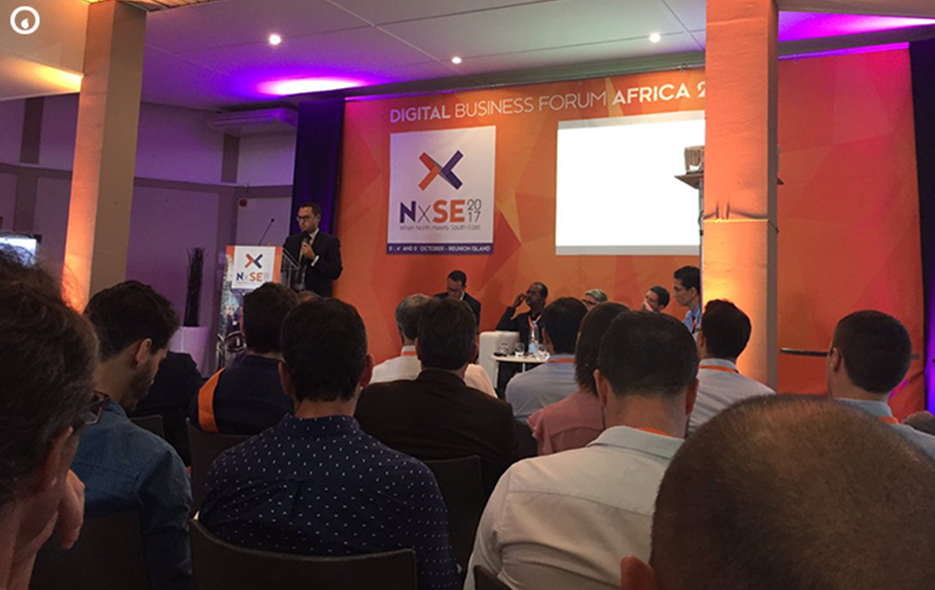 Clicanoo : NxSE 2017 : Les speakers
Speaker n°8 : Amine Chouaieb Amine Chouaieb est un entrepreneur tunisien et innovateur internationalement reconnu. Il est le fondateur et le PDG de Chifco, une startup spécialisée dans l'IOT et les objets connectés.
See article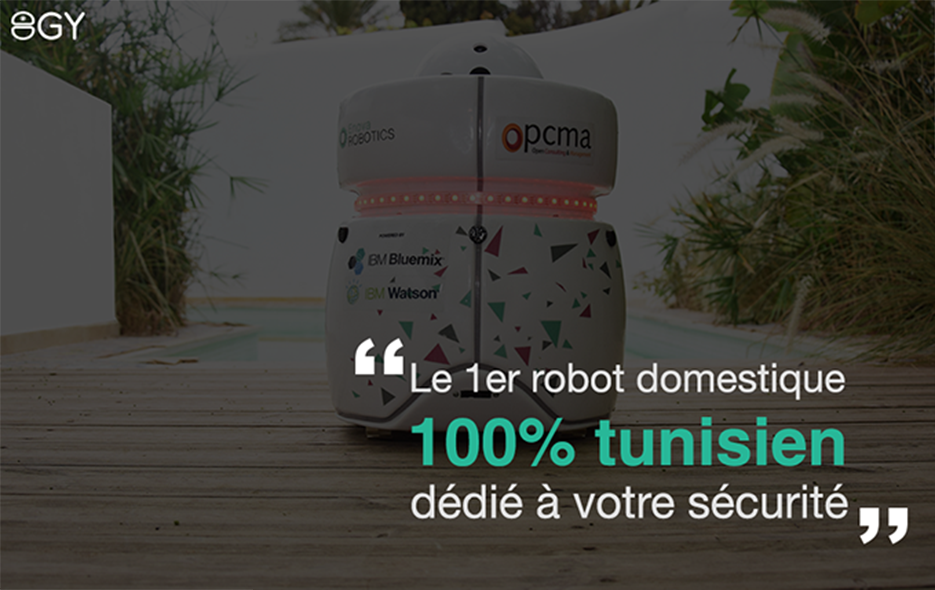 Marhba.com : OGY, Ce Robot Tunisien qui va vous surprendre !
Imaginez un robot capable de surveiller votre bébé lorsqu'il dort, un robot capable de vous prévenir lors d'un incident lié à une fuite de gaz ou autres. Un robot capable de surveiller votre bureau ou votre maison lors de tous vos déplacements, un robot qui vous réveille et vous sert aussi de calendrier… Non vous ne rêvez pas ! OGY est vraiment capable de faire tout ça et bien plus encore.
See article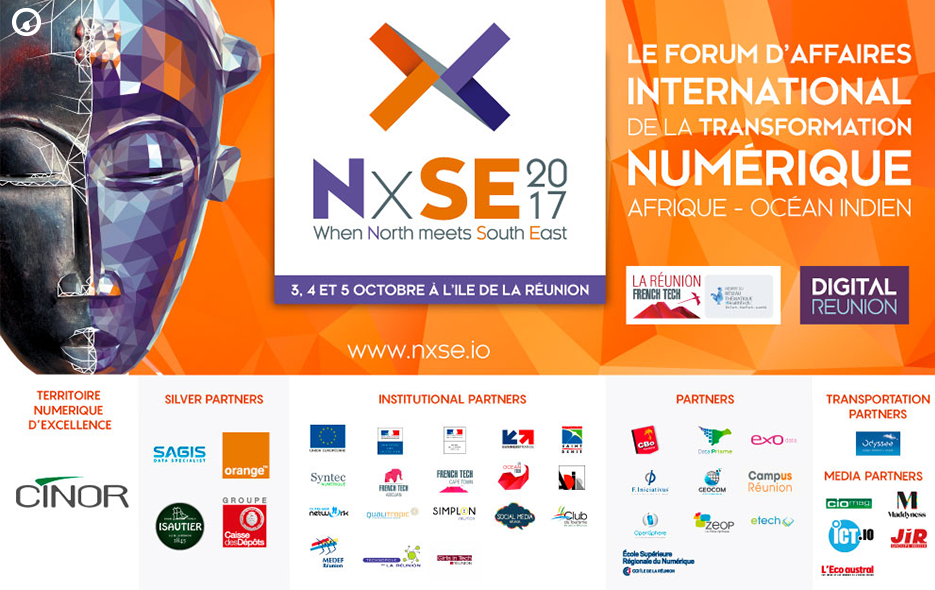 Le point Afrique : Numérique : l'Afrique fait recette à La Réunion
Deux cents maisons tunisiennes sont déjà connectées, ce qui permet de récolter les datas nécessaires à l'offre de services toujours plus personnalisés, dans une vaste expérience in vivo.
See article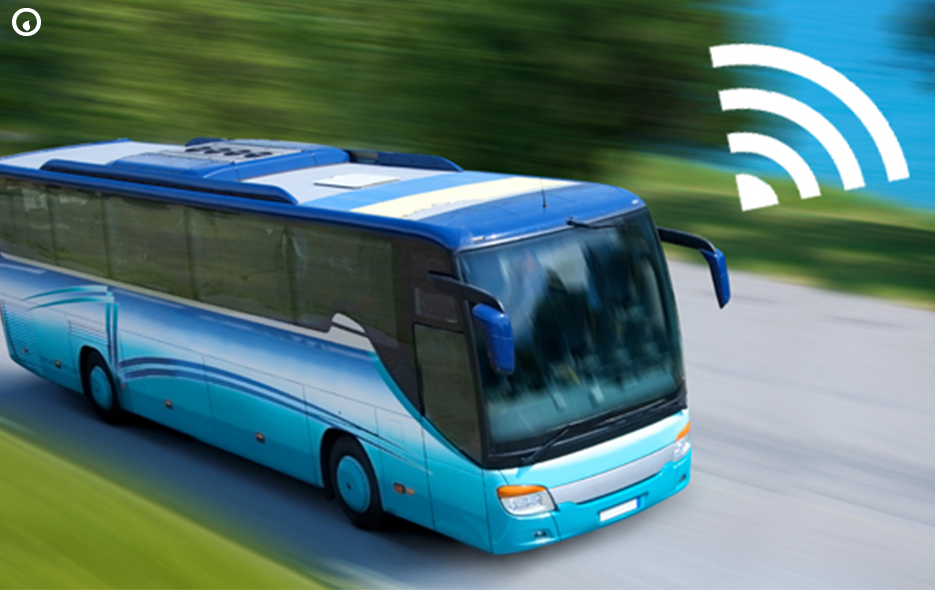 Tech News: Wifi Bus bientôt diponible en Tunisie
Une première en Tunisie : un projet de Wifi Bus verra bientôt le jour en Tunisie grâce à un partenariat entre Chifco, la startup dédiée aux objets connectés et la société de transports tunisienne.
See article