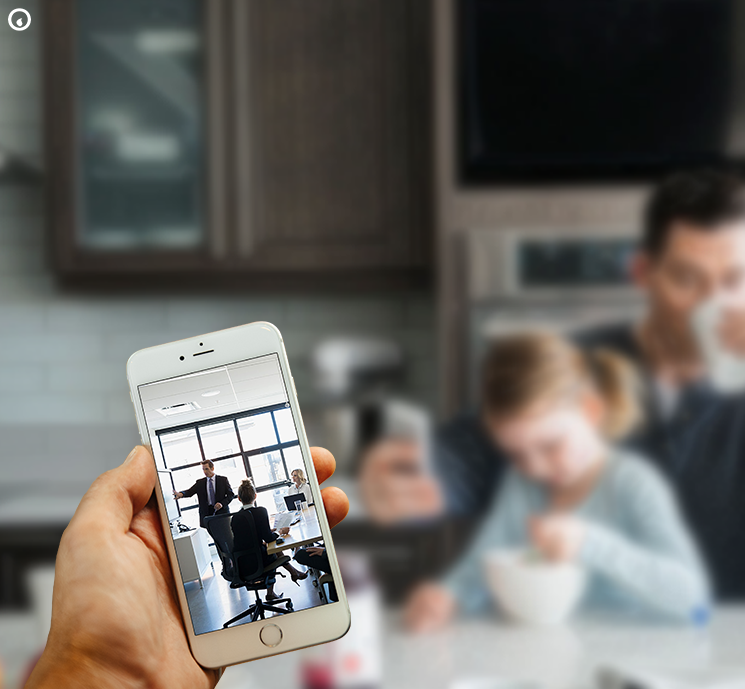 Home Secure, a peace of mind solution
Chifco developed a solution called "Home Secure" which is a camera accompanied by an application that guarantees you high reliability and continuous access to the benefits of cutting-edge technology.
This smart innovation will help you to keep an eye on your home or office, thanks you its multiple functions such as:
Summary of your day/week that can be replayed on your smartphone.

Notifications via your smartphone or laptop when the IP Cam detects movements.

180 degrees vision that will allow you to see everything in the camera's surroundings

Continuous monitoring, by day and night.

High quality vision and imaging.

Storage in the cloud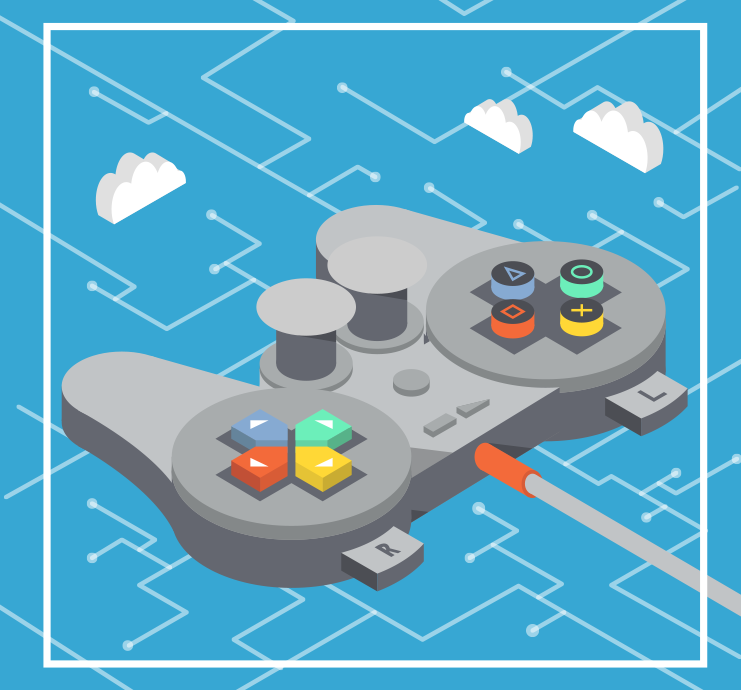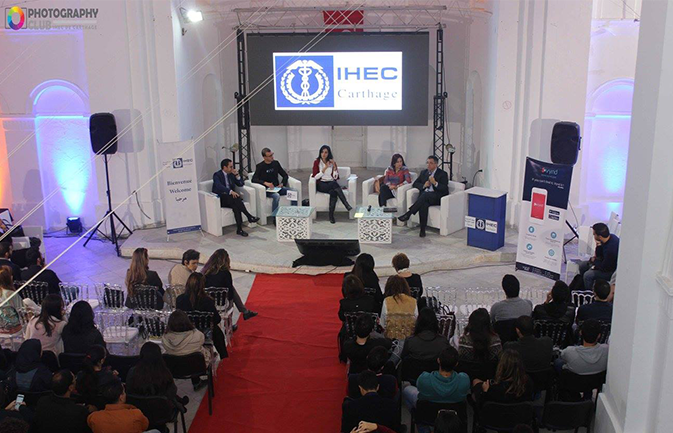 Back on the school benches!
Amine Chouaieb, has been invited to be part of the intervenes for the Opening of the World Entrepreneurship Week on the 14 November 2016 which took place in the chapel of the Higher Institute of Commercial Studies of Carthage (IHEC CARTHAGE). The Opening conference, has been organized by Carthage IT, an association that operates in the domain of ICT. The conference named "Entrepreneurship & ICT towards creative digital opportunities" was an opportunity for Amine to share with the students his startup story and inspire them to create and follow their dreams.
A young panelist at the HR Trends 3rd edition
Organized by the UTICA (Tunisian Union of Industry, Commerce and Handicraft) and Deloitte Conseil Tunisia, the 3rd edition of the HR Trends annual meeting took place on Thursday, 3 November at the headquarters of the UTICA. This edition was hold under the theme "Human Capital at the heart of the stakes of management".
Amine Chouaieb, founder and CEO of Chifco, had the pleasure to be among the panelists of the event, giving advices and his opinion about the subject.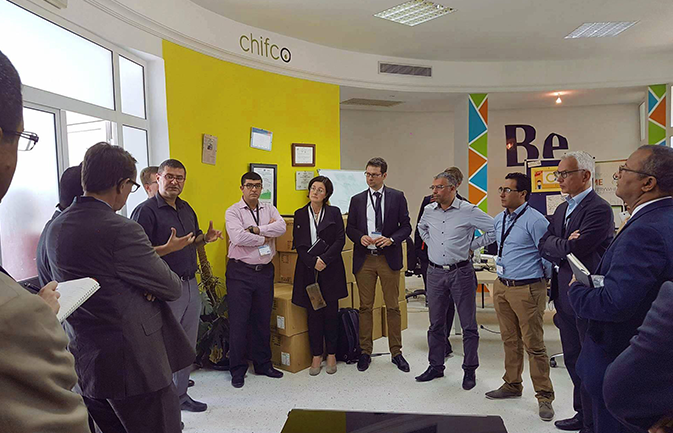 A multicultural journey at Sousse
On the 2 November 2016, by morning, Chifco had the pleasure to welcome in its office in Sousse, a German delegation who came to discover the startup.
On that occasion, Chifco's technical team showcased to the guests many IoT-based projects and simulations as part of a Tunisian-German cooperation.