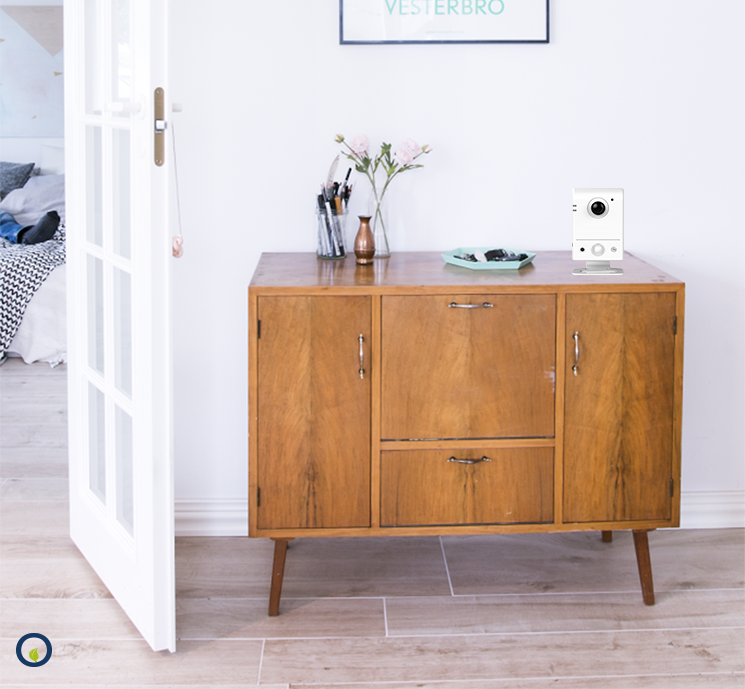 Home Secure, the camera that sees everything
Do you want to keep an eye on someone or something that matters to you while away? Well, Home Secure is our solution to your concerns: it keeps your belongings and your beloved ones close to you whenever and wherever you are.
Home Secure is a combination of an intelligent camera and an intuitive application that allow you to monitor everything and to get alerts. It's simple to set up and can be managed with your mobile, laptop and internet.
Home Secure comes with its own Cloud service. It offers a wide range of features:
Alarm system

Real-time streaming

Replay

High quality vision and imaging

Motion detection and image capture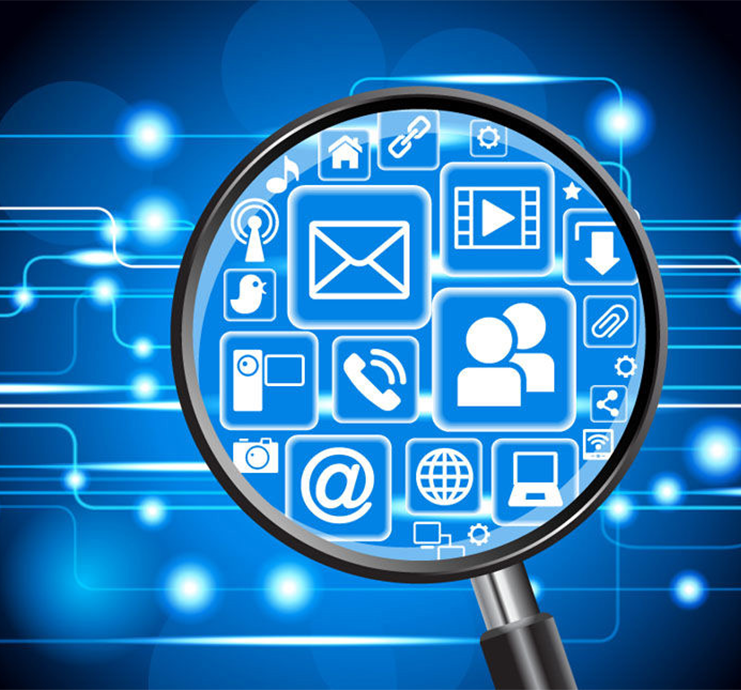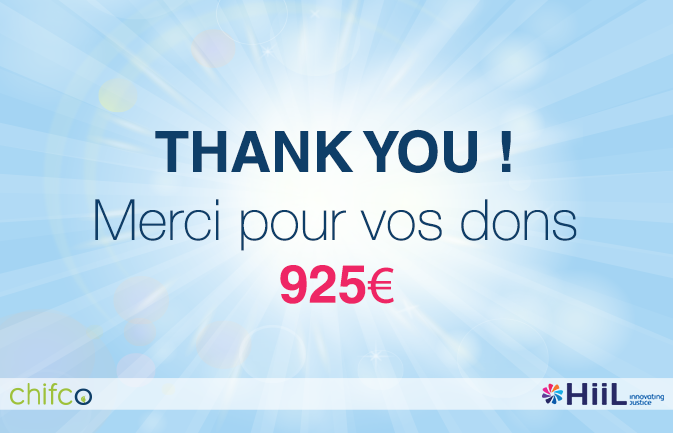 The 14-day crowdfunding and crowdsourcing challenge
Between 1 and 14 October 2016, after being selected among the 36 semi-finalists in the international "HiiL Innovating Justice Competition", Chifco started raising funds for its justice innovation "Emergency Wearable" the smart bracelet that keeps woman safe. Many volunteers from all around the world supported the project. The incredible wave of mutual help permitted Chifco to crowdfund 940 euros, a critical amount that will be added to the project funds.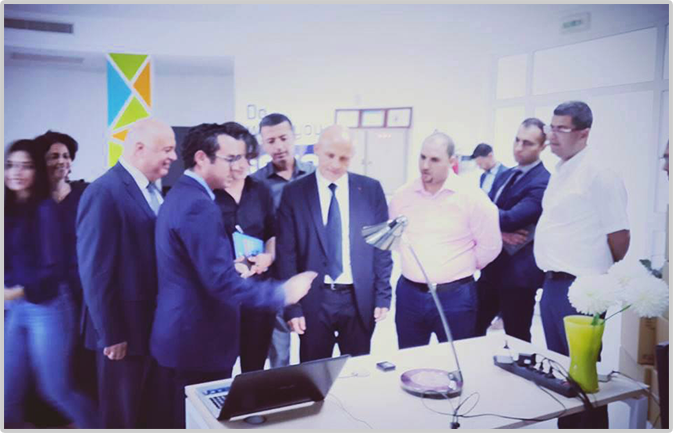 A special guest in the premises of Chifco
On the 10 October 2016, by morning, Chifco had the honor to receive for the first time his Excellency Olivier Poivre D'Arvor, ambassador of France in Tunisia. The visit happened at Chifco's office, in Sousse. The ambassador was warmly welcomed by Amine Chouaieb and his entire technical team. On this occasion, Amine presented some innovative devices and smart solutions that have been developed by all the team.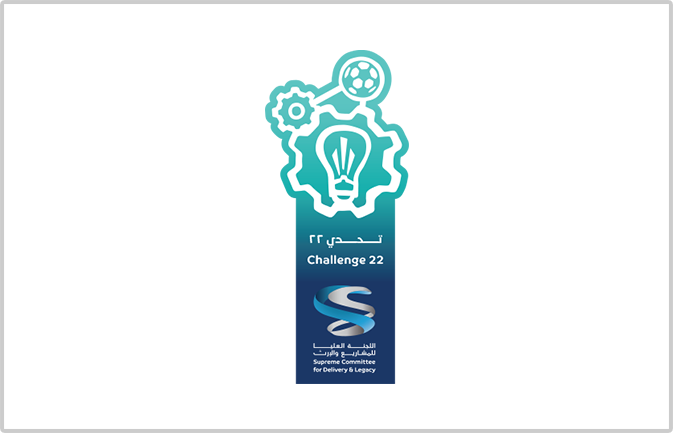 Amine Chouaieb, Tunisian ambassador of the "22 challenge" program
"Challenge 22" is an innovation award launched in 2015 that promotes innovation in the Middle East and attracts entrepreneurs, scientists and pioneers from across the Arab world. The program showcases ideas that increase sustainability, promote health and safety, and ideas that harness the power of technology to connect every corner of the world. 2 ambassadors have been chosen, one of them is Amine Chouaieb, founder and CEO of Chifco. Their role is to pilot the program and meet young Tunisian inventors passionate by technology.