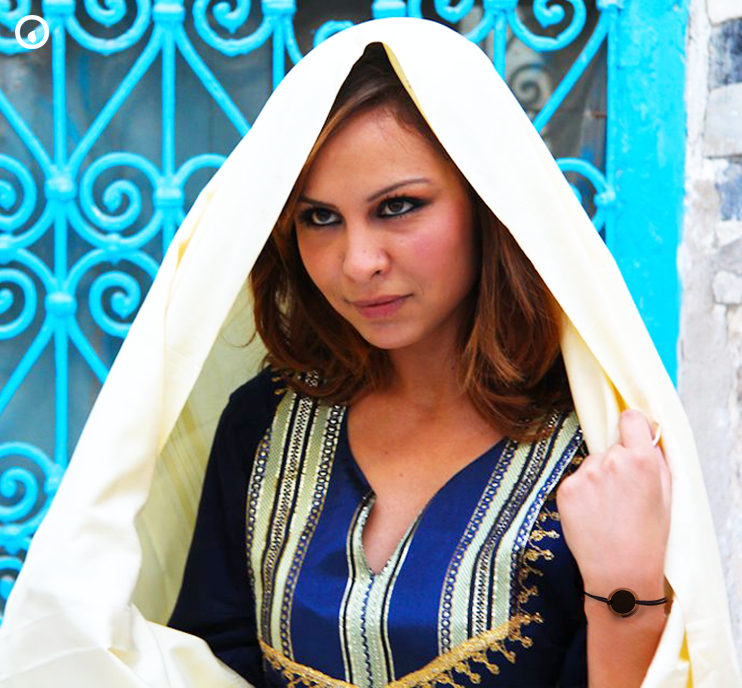 Emergency Wearable, a step forward in women empowerment
Violence against women has been just rife for centuries, worldwide. It is a peculiarly intimate kind of abuse engraved in private relationships, conducted behind closed doors and that, very often, spills over into the public streets.
"Emergency Wearable" is our remedial initiative to resist this global problem. It is a bracelet equipped with a button that allows any woman wearing it to send a notification in case of a potential threat to a call center; that will, thereafter, contact an appropriate relative or friend, a help association or police.
Emergency Wearable measures combined variables in order to detect situation of stress and danger such as:
The heartbeat

The temperature

The geolocation

The speed and level of fall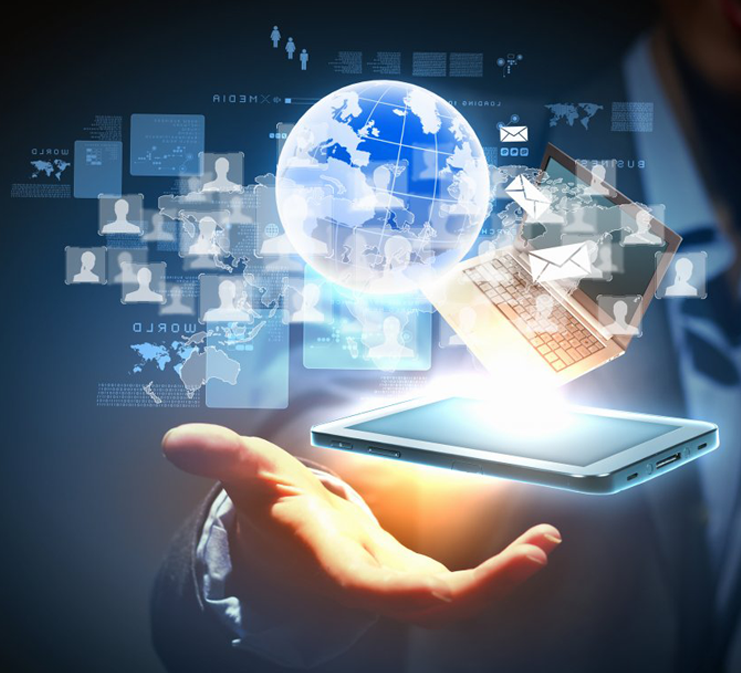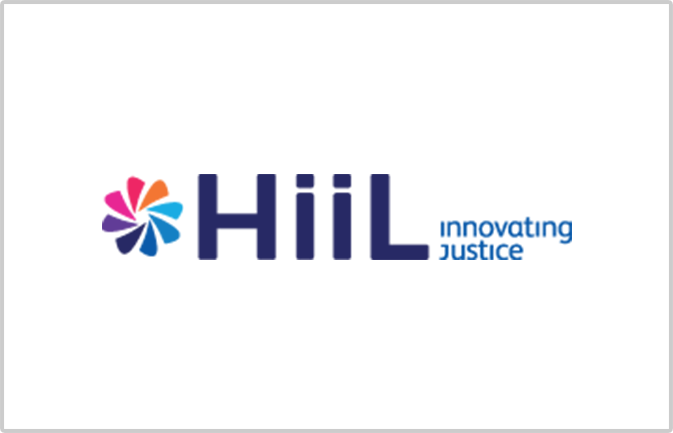 The tour de force of Chifco at the Innovating Justice Boostcamp
In the wake of its election as semi-finalist at the international HiiL Innovating Justice program, Chifco has yet again successfully scored a new victory at the Innovating Justice Boostcamp held at the Cogite Coworking Space in Tunis on the 15th of september.
Chifco is now one round away from being selected to come pitch in The Hague for the Innovating Justice Awards 2016.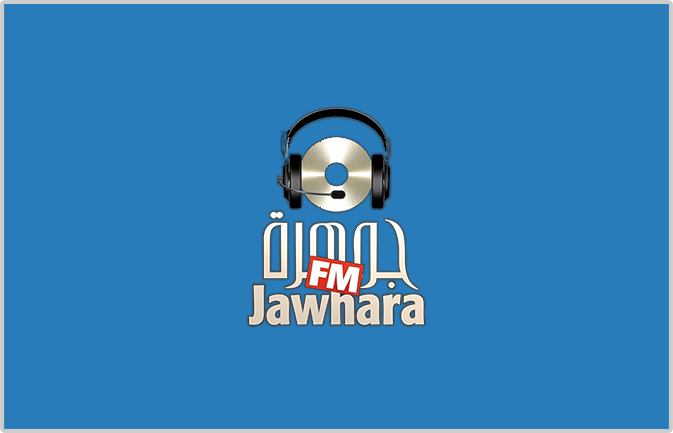 The odyssey of Amine Chouaieb brought to light on radio Jawhara FM
On the 25th of this month, Amine Chouaieb unfolded the details of his success story on Jawhara FM channel through its radio emission Tounes b'Awledha. Amine candidly revealed the singularities of his personal life, starting from his early childhood. He ascended to the top through trial and error. He believes that success is a goal that one should fiercely work for, and he evidenced that claim by advancing his own example. Amine learnt from the start that life is a long struggle and worked diligently to turn his own around. He also stressed the importance of social involvement as a key ingredient to success in business by giving testimonies of his early work experiences.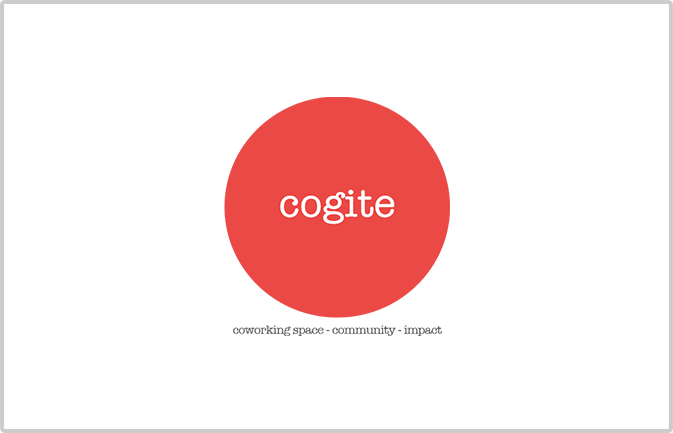 Amine Chouaieb masterfully pitched at Cogite Coworking Space
Held at the Cogite Coworking Space, the Innovating Justice Boostcamp expanded to 2 days, starting by the 14th of this month. On their first day, Chifco's team performed a testing pitch about the project "Emergency Wearable" with the HiiL group. On the following day, Chifco delivered the final pitch in front of a jury. Amine Chouaieb closed the competition by presenting a brilliant Pecha Kucha of the project. His outstanding performance paved the way for Chifco to ultimately win the contest.