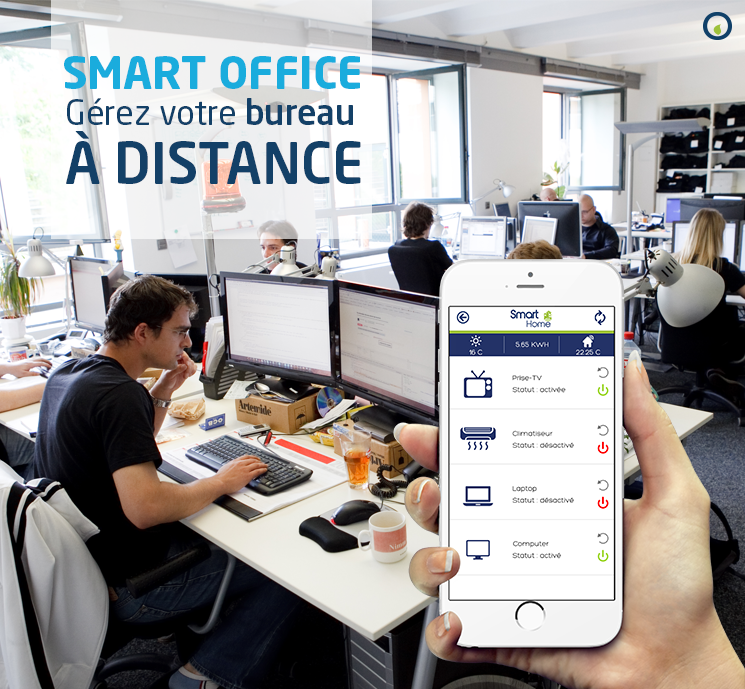 Our new solution: Smart Office
Smart Office is a smart solution launched by Tunisie Telecom and its technological partner Chifco.
The solution allows you to efficiently control and monitor your office, with your smartphone, tablet or laptop, while away.
First of its kind in Tunisia, Smart Office is provided with a set of sensors and smart small devices connected to a box which is an automated center connected to the Internet.
The plug-and-play solution will enable you to remotely monitor your office wherever and whenever you are.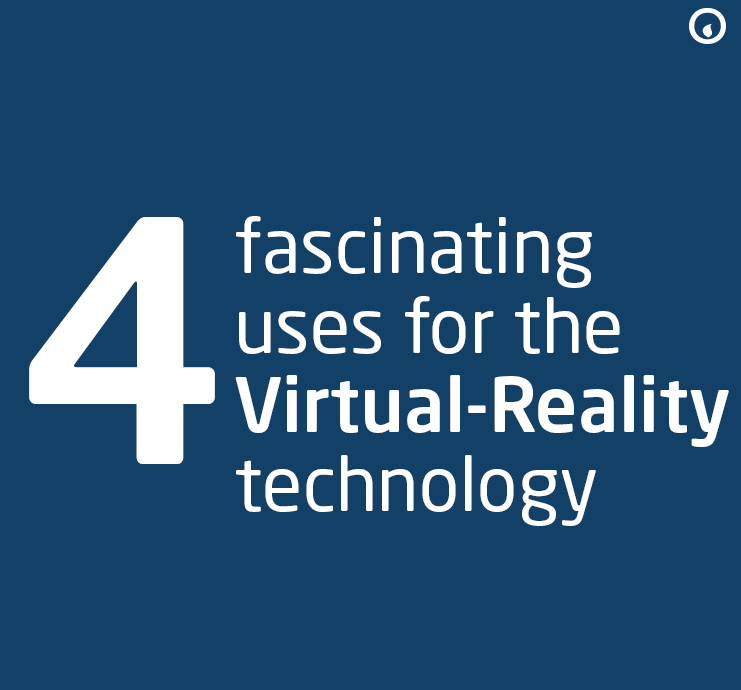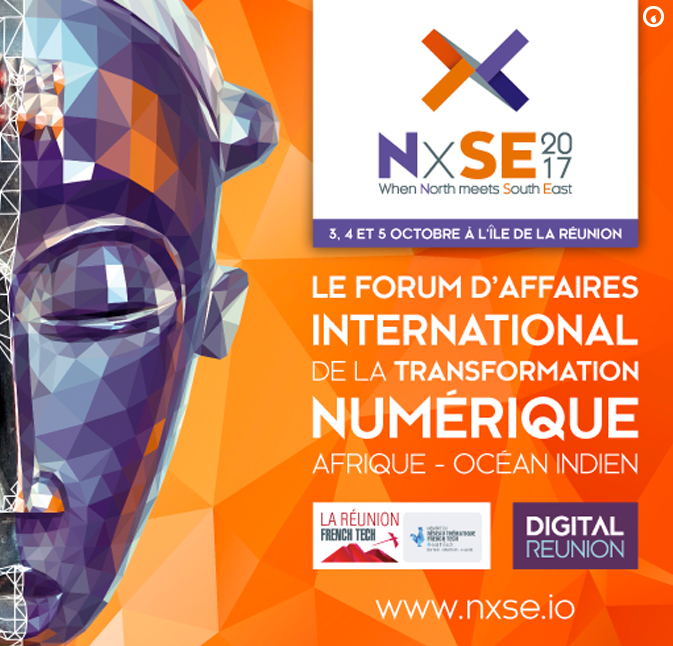 Amine chouaieb speaker at the NxSE forum
Amine Chouaieb, founder and CEO of CHIFCO, will be among the speakers in the second edition of the International Digital Forum on the island of the reunion.
See article
Amine Chouaieb guest on Saraha FM
Amine Chouaieb was invited on Saraha FM Radio with Mondher Zid where he talked about Chifco's new solutions and the next important steps of Chifco as an iot leader. Amine also provided tunisian youth with advices and tips.