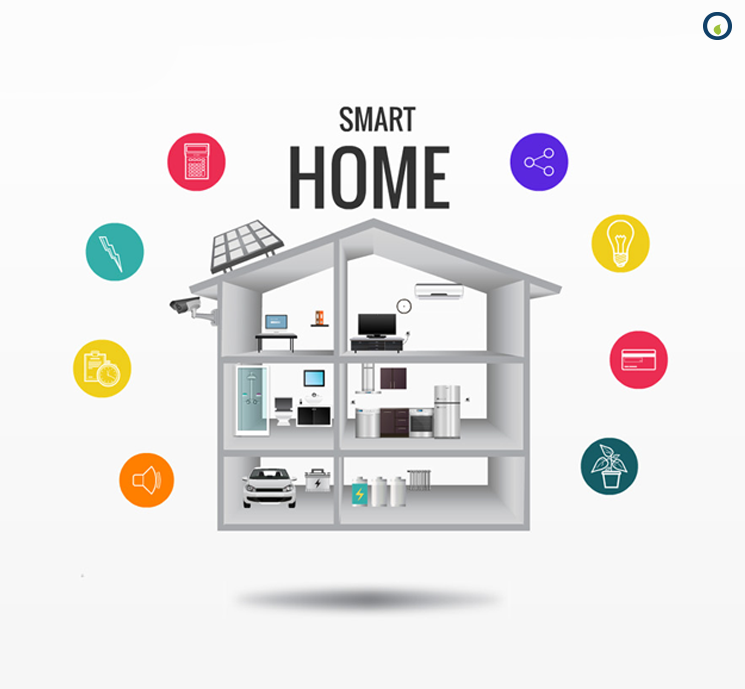 Smart Home is a smart solution launched by Tunisie Telecom and its technological partner Chifco
The solution allows you to efficiently control and monitor your home, with your smartphone, tablet or laptop, while away.
First of its kind in Tunisia, Smart Home is provided with a set of sensors and smart small devices connected to a box which is an automated center connected to the Internet.
The plug-and-play solution will enable you to remotely monitor your local wherever and whenever you are.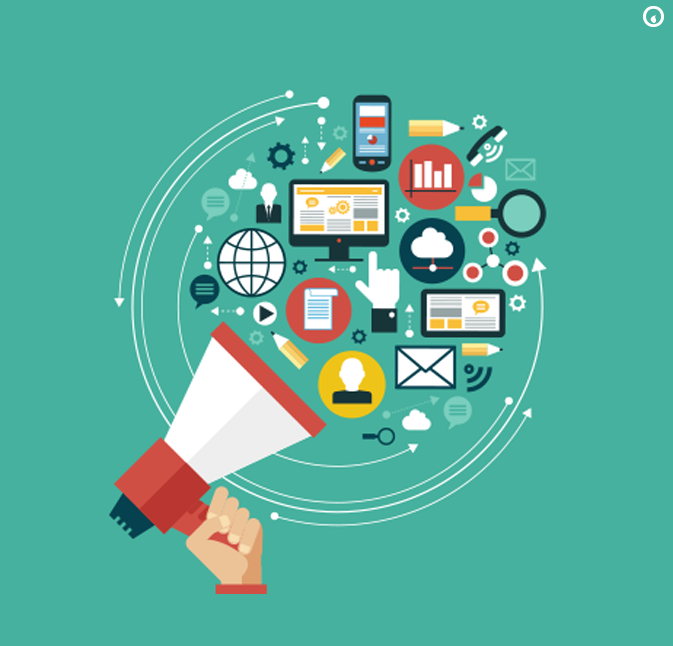 Marhba.tn : 5 raisons pour passer à la Smart Office
Chifco, startup pionnière dans le domaine de l'internet des objets dans la région MENA vient de lancer en fin mai des solutions domotiques « Smart Office » afin de piloter les consommations d'énergie et protéger efficacement votre société de tous risques et bien plus encore.
See article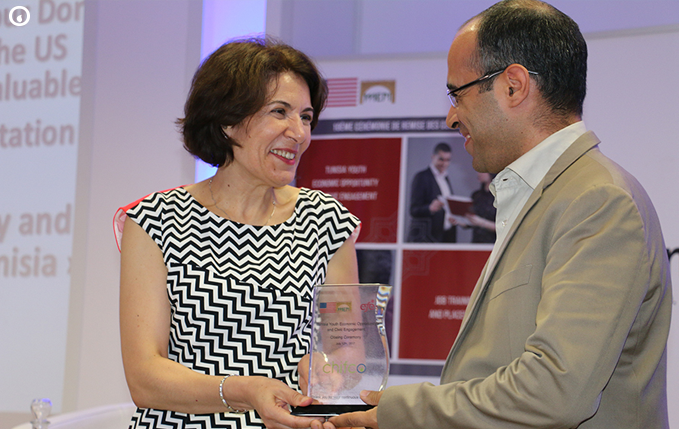 Winning it all
It was with great pride that, CHIFCO had the award of the "Tunisia Youth Economic Opportunity and Civic Engagement" on 12 July 2017, at the the 10th award ceremony for certificates of training and employment organized by the EFE Tunisia.
This ceremony, supported by the Middle East Partnership Initiative (MEPI), was highlighted by the presence of the Minister of Higher Education and Scientific Research, Mr. Slim Khalbous, Deputy Chief of Mission of the United States in Tunis, Mr. Benjamin Moeling, as well as several tunisian business leaders.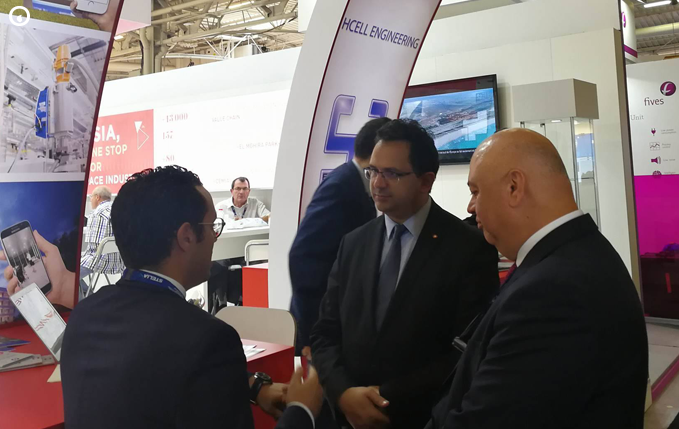 Chifco's participation at Le bourget
For the first time in its history, Chifco participated at the 52nd edition of the Le Bourget, International Exhibition of Aeronautics and Space. The Tunisian pavilion brought together six companies, among them Chifco. The main objective was to demonstrate the power and potential of IoT in the aeronautics.
Chifco at Viva Tech
Chifco had the pleasure to be among the few tunisian startups which participated and pitched their business ideas at the Viva Technology exhibition, in June, at Les Portes de Versailles in Paris.
Viva Technology is where the most innovative startups come together with global leaders to collaborate.