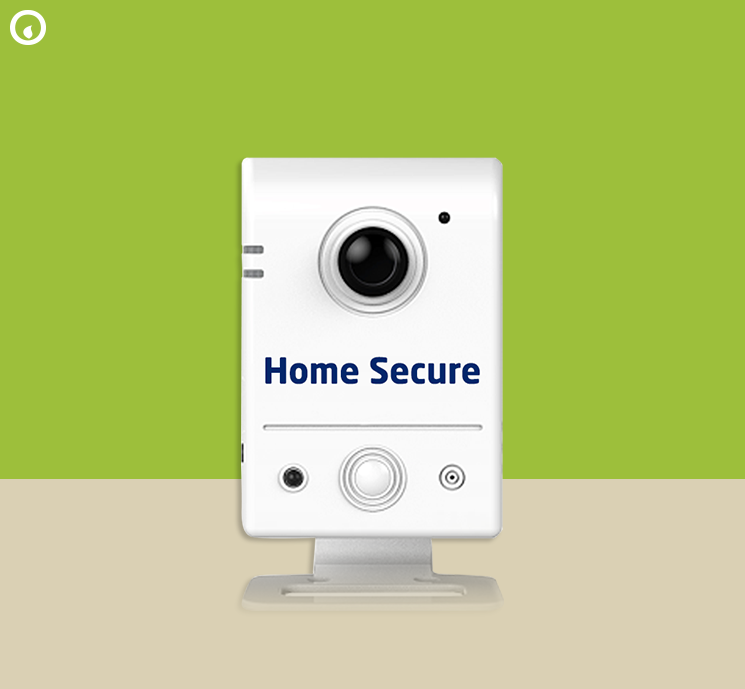 Home Secure, more than a security camera
Home Secure* is an intelligent camera which allows anyone to monitor everything in real time. Simple to set up, Home Secure can be managed via a smart platform: you can send instructions from anywhere with your mobile, laptop and internet. If the camera detects movements in your home or office, you will automatically receive an alert.
Reliable and secure, our camera comes with its own private Cloud, thus offering a wide range of features:
Real time streaming.

Alarm notifier (SMS, Push, email).

180° degree vision.

Motion capture.

Replay mode.
*Available in all Topnet Stores - Tunisia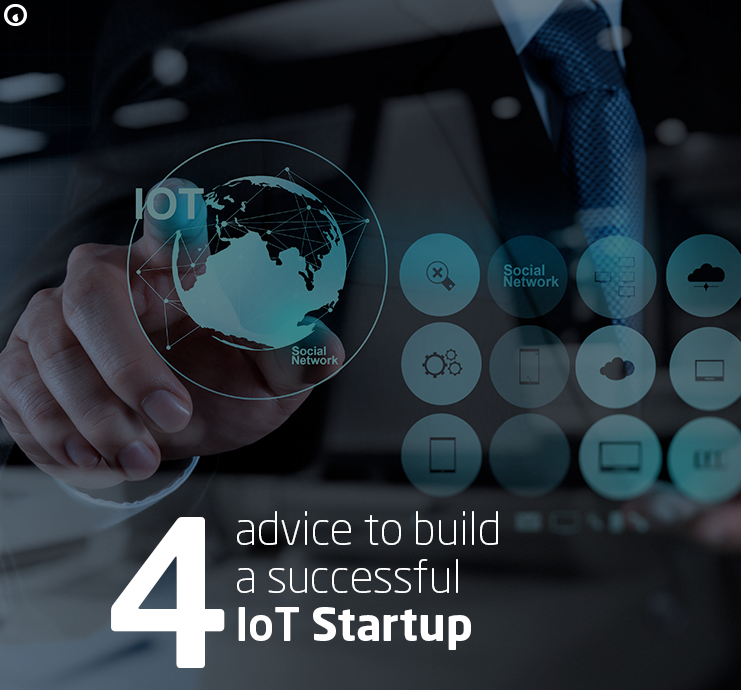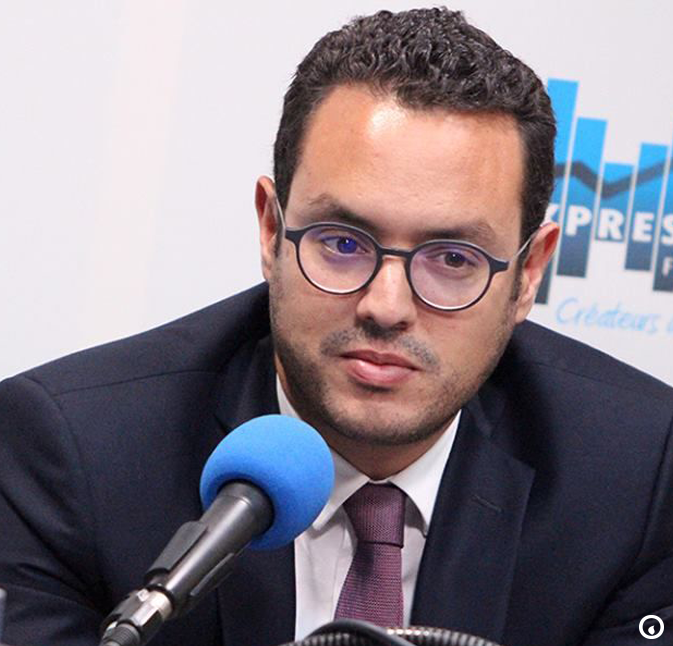 Zdnet : Microsoft's new Middle East chief: Why cloud and security are our big focus
CHIFCO, a Tunisian business that focuses on connected products, is a great example of IoT in the region, he says. The firm's Inner J box product uses IoT and a smart grid to help people save energy by monitoring individual household consumption.
See article
Express FM : Amine Chouaieb : A l'Etat tunisien de proposer une aide financière aux promoteurs de startups
Amine Chouaieb, PDG de Chifco et Maher Kallel fondateur de Wiki Startup étaient les invités d'EcoMag sur Express FM. Leur objectif était de parler du projet de loi Startup Act …
See article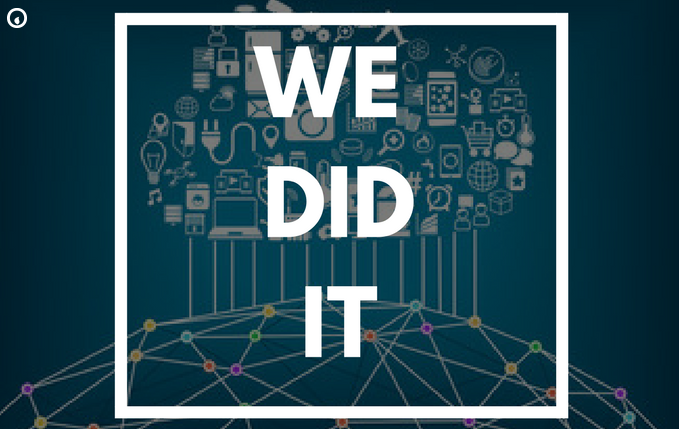 Chifco, iot operator in Tunisia
After many efforts and struggles, Chifco finally obtained its license as an operator dedicated to the internet of things. This will enable it to set up a network for connected things and implement new intelligent solutions for Tunisians, both for households and businesses.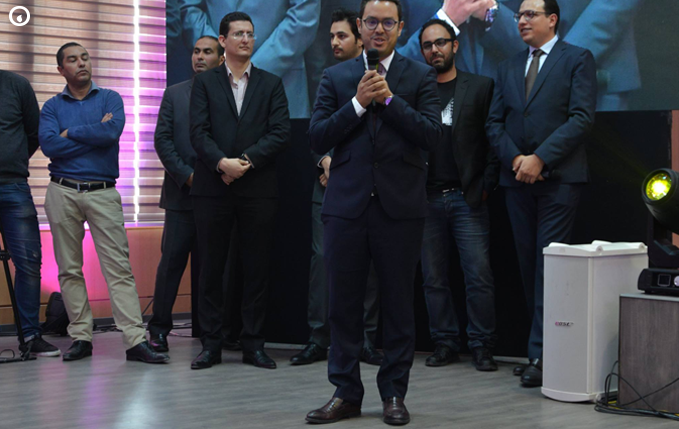 Amine Chouaieb, speaker at the Startup_Act Workshop
On 11 April, the Startup Act was launched at Technopark el Ghazala in Tunis, as an initiative of Tunisian entrepreneurs and startups striving to liberate and realize the full entrepreneurial potential of Tunisia. The Workshop was chaired by the head of Tunisian government, the Minister of ICT, and many Tunisian entrepreneurs, among them the CEO and founder of Chifco, Amine Chouaieb.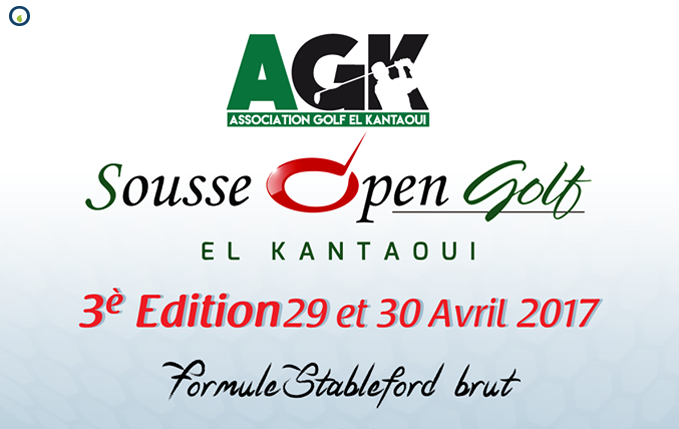 Chifco sponsor of the Sousse Open Golf Tournament
Chifco is not just a company focused on iot. Chifco is also a startup that encourages young and old to undertake activities, and accompanies them in their ascension to victory.
In this context, Chifco committed itself to sponsor the 3rd Sousse Open Golf Tournament held on 29 and 30 April 2017 at El Kantaoui Golf Course, Tunisia.