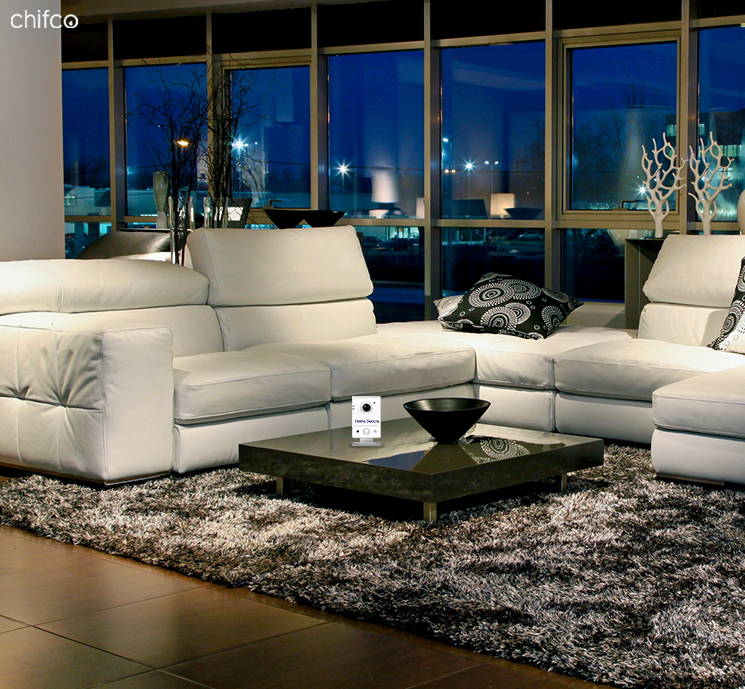 Start the year with Home Secure
It's a cold new year! Holidays are off and we're all back to hard work. So, what do we need more than security at home while we're warm at the office? Home Secure is the best innovative solution for you. With Home Secure, you can easily see and control what is going on into your house from any place at any time with an application on your phone.
It is composed of an IP Camera with many features:
Real time visualization.

Instant notifications with motion detectors.

Built-in microphone and night vision.

Online storage with 6 Gb.

Wide angle of 180°.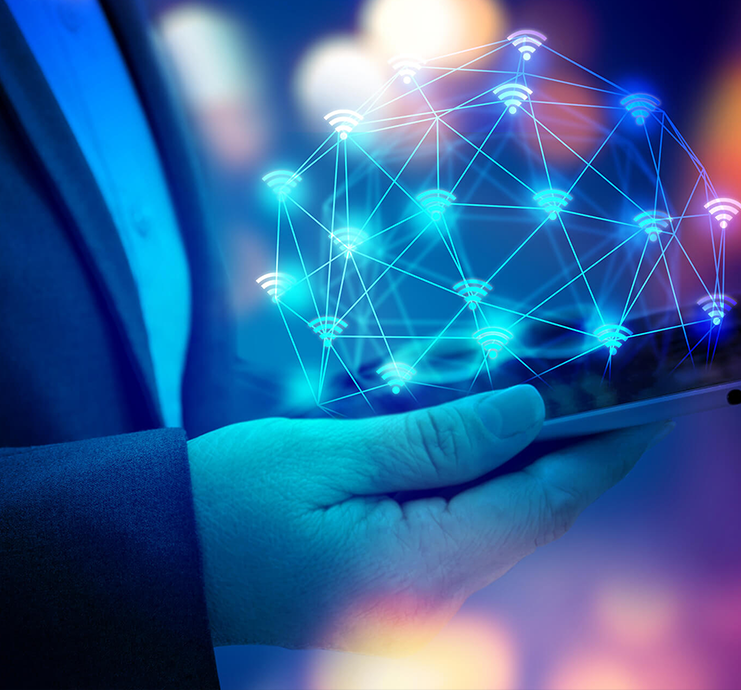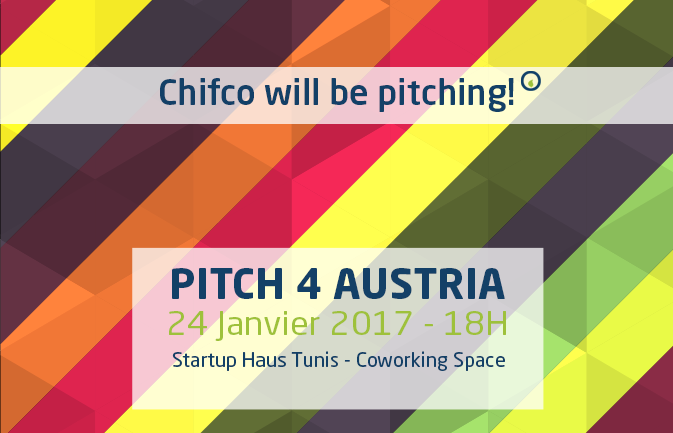 PITCH 4 AUSTRIA – the selection
After being shortlisted among the 10 semi-finalists, Chifco had the pleasure to pitch at Startup Haus Coworking Space in Tunis, in front of a high level jury in order to win a 2 week-stay in Austria. The event, fully dedicated to tunisian startups, was organized by Advantage Austria and held for the first time in Tunisia.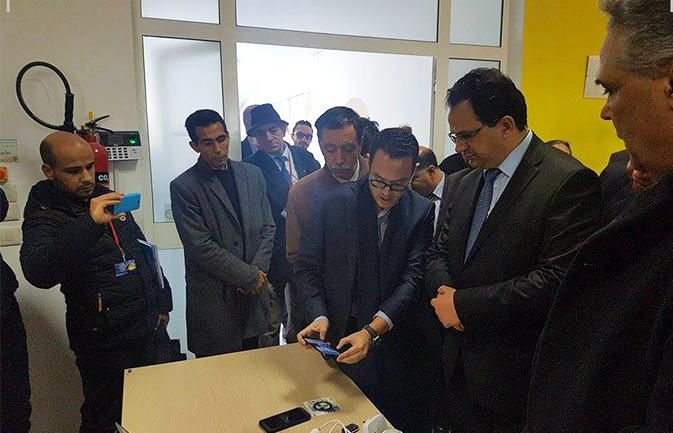 An honorable guest in the premises of Chifco
On 19 January 2017, Chifco had the pleasure to welcome Mr Zied Ladhari, the Minister of Industry and Trade at Chifco's office. Chifco presented to the Minister its connected objects and made demonstrations with the whole team.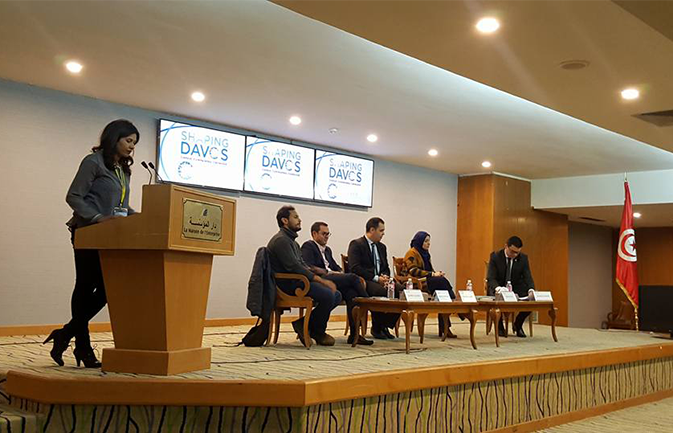 Shaping Davos 2017
On the 18th of January 2017, Chifco had the pleasure to participate in a conference organized by Global Shapers Tunis addressing the topic of corruption entitled "What role does Tunisian youth play in fighting corruption?" The conference was held at the « Institut Arabe Des Chefs D'entreprises ». The topic was debated by key experts, including Amine Chouaieb, with an open floor questions to the public.