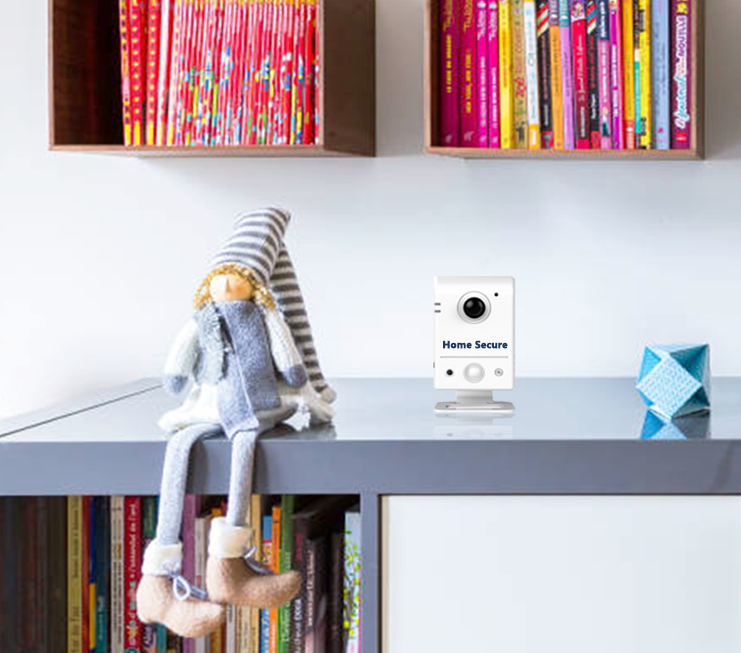 Get your Home secure Cam now go to any Topnet store. The quantities are limited
IoT News : Numbers and Trends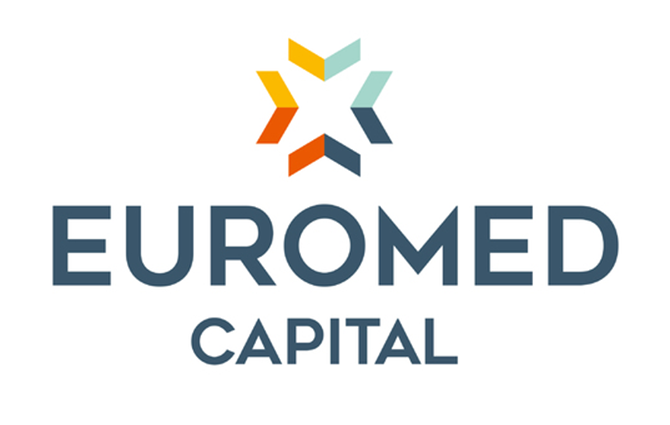 EuroMed Capital
Chifco was not only part of the nominated companies, on the occasion of the 5th Euromed Capital Forum, held in Casablanca on 21 and 22 January 2016 but also one of the 3 finalists for the prize. The prize of the Euromed Capital entrepreneur was awarded to the Spanish logistics company SJL "San José Lopez" (€ 120 million in sales in 2015). It is now present in Tunisia and Morocco.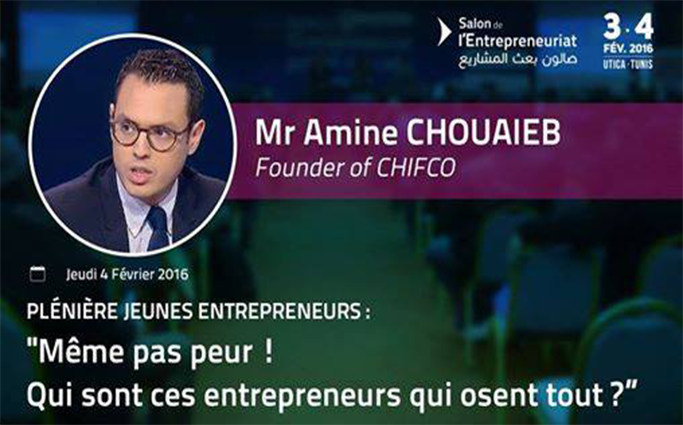 Salon de l'Entrepreneuriat
Amine Chouaieb CEO and Founder of Chifco was present at the « salon de l'entrepreneuriat » on February 4th 2016, which is a fair dedicated to the creation, financing and development of startups, to encourage young people to start their own businesses and follow their dreams. The Fair is the largest gathering of creators and business leaders in Tunisia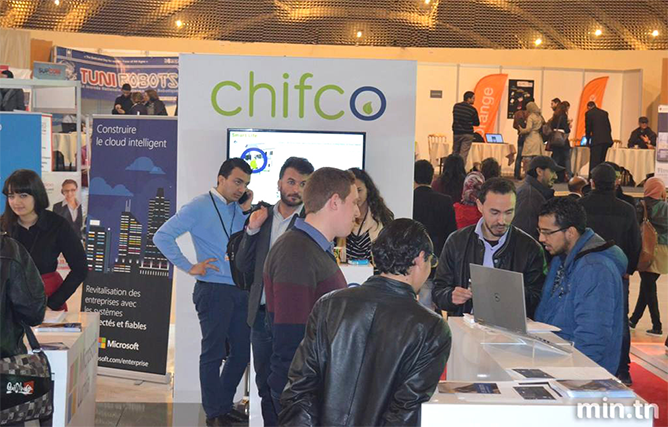 Tunisia Mobility Congress
Chifco was present in Tunisia Mobility Congress 2016, which was held in the Palais des Congrès Tunis on 28 & 29 January 2016. Tunisia Mobility Congress 2016 positioned as the business hub between industry and policy makers in the strategic sector of mobile technologies and embedded systems as well as a showcase of Tunisian expertise in this field.