Fleet Control is a smart solution that allows the management and follow-up of a fleet in real-time. It enables businesses to minimize, or even completely remove the risks associated with their fleets, improving efficiency, productivity, and reducing their overall costs. Fleet Control has an extension of its products' line. Apart from Fleet Control for vehicles, we also offer:
Mobile Fleet Management (Network Testing):
Test of phone networks (Voice, SMS, Data) and mobile monitoring (Qualitative, Quantitative)

Updating Smart Phones through distance control

Network and smartphones quality reports
Fleet Control (Wearable Tracker):
Tracking bracelet

Tracking activities

Tracking sleep quality and RPM
IoT News: IoT- Based Value Creation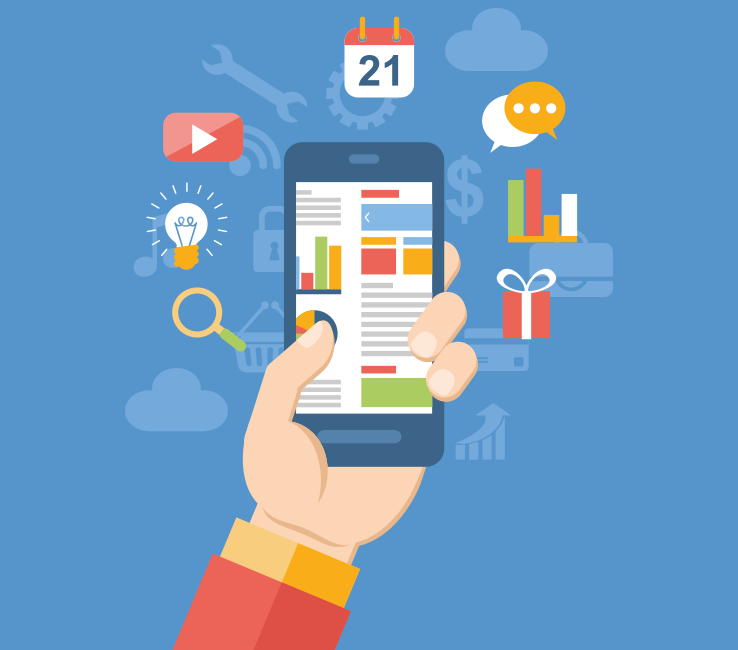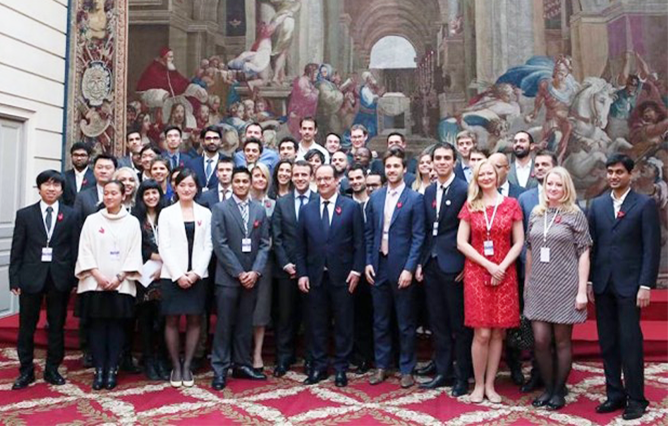 Chifco at the Élysée
François Hollande received the founders of the 23 winning startups of the Paris French Tech Ticket on March 2nd. The project, launched a year ago, promised to accompany foreign entrepreneurs to create their startup in France. Chifco had the opportunity to be among these participants at the Élysée, represented by its founder and CEO Amine Chouaieb and its CSO Mehdi Karoui.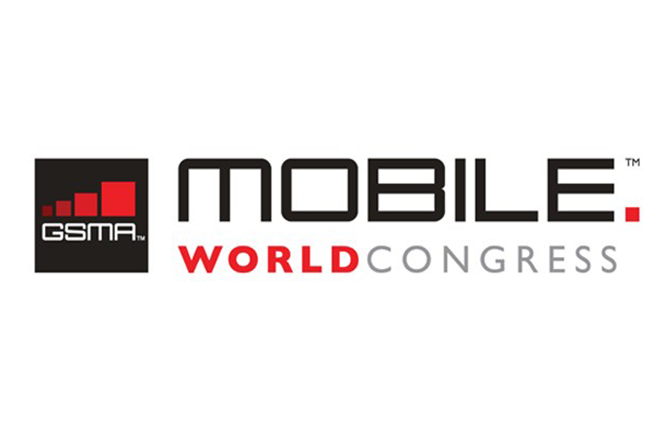 Chifco at the Mobile World Congress in Barcelona
Over 100,000 attendees gathered at the Mobile World Congress 2016: Attendees from 204 countries and territories were present, and the congress was covered by more than 3,600 members of the international press and media. Chifco had the opportunity to be present among this distinguished crowd, and at such an interesting worldwide event that presented everything from virtual reality, new handsets and ingenious app ideas, to 3D printing, privacy protection and backend solutions.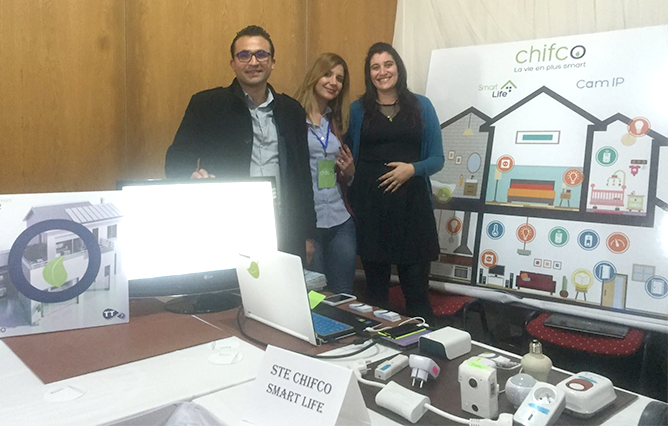 Chifco at the initiation day for the Innovation National Competition
Chifco had the opportunity to participate in this event which is in the framework of the national caravan of innovation in 2016 for the promotion of the second edition of the Innovation National Competition. The caravan is organized by the Agency of Promotion of the Industry and Innovation (API), in partnership with the Ministry of Industry and the Ministry of Higher Education and Scientific Research. This initiation aims for encouraging the concept of innovation and increasing competitiveness.