Smart Life Puts Your Security and Your Comfort in the Palm of Your Hand
Smart Life is a unique solution to pilot energy consumption and effectively protect a home or an office from incident and intrusion risks. It offers its users a control and follow up, be it in their homes or offices, of their security, their energy consumption, and their comfort. To see our product in augmented reality, download Chifco's SmartAR application and simply scan the image to your left. The Smart Life Platform is a server capable of interpreting, updating, or reacting when faced with evolving data collected and emitted by a number of connected devices. Chifco did not aim at the creation of smart hardware with Smart Life but mainly aimed at developing a universal software solution, which is technically advanced, flexible, evolving, and tailored to the needs of a large public.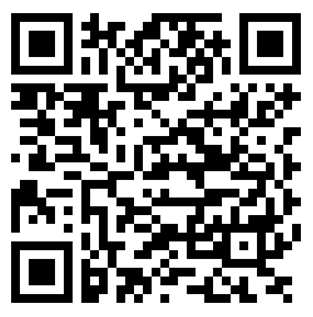 IoT News:Security, a Pillar of the Internet of Things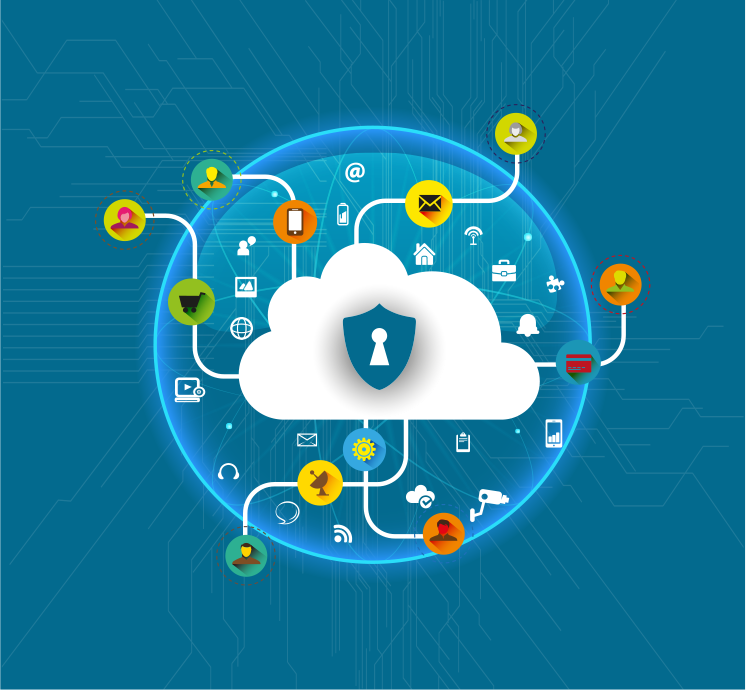 2015 a Bountiful Year for Chifco
Medias
Seven tips every startup needs to follow in 2015:
Amine Chouaieb, Chifco, Tunisia Chifco allows users to enjoy real-time energy monitoring and electricity bill savings of up to 30% with a device called the InnerJ Box.
See article
Eight Innovations for Greener Arab Cities :
Tunisian technology company Chifco developed a Home Automation product, Smart Life, which "helps users discover which of their equipment consumes more energy, follow up on their consumption daily, and read their atmosphere to give them better ways of using electricity" 
See article
5 Maghrebi entrepreneurs share their secrets to making money last :
"You have to tell yourself that you don't have any! It's when you don't have money that you spend the least," laughs Chifco' Amine Chouaib.
See article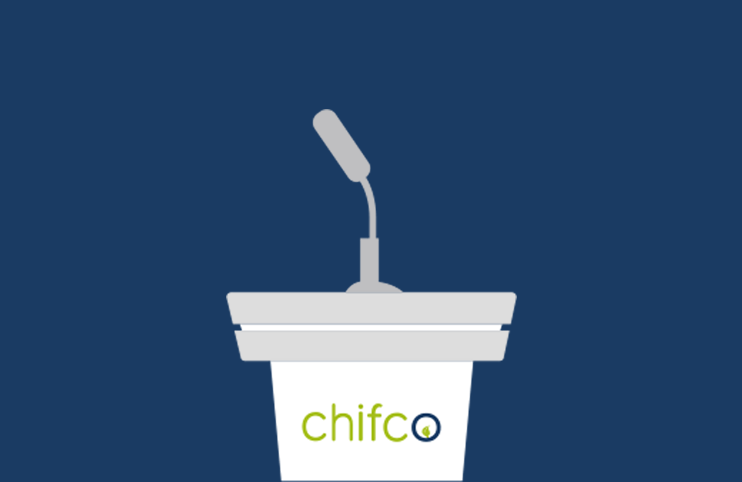 Achievements & Awards
CJD Business Awards and Best Young Tunisian CEO 2015
The CJD Business Awards jury evaluated about 15 nominations last year to reward the best young Tunisian CEOs and the company, to which the 2015 CJD Business Award will go. During its 7th edition in 2015, this endeavor that started in 2008, awarded Amine Chouaieb, Chifco's founder and Chief Executive Officer, the title of Best Young Tunisian Leader. Furthermore, the CJD 2015 Business Award went to Chifco.
French Tech Ticket 2016
Chifco is the first Tunisian Startup to officially Join the French Tech on the 20th of November 2015. The startup won its ticket for the 2016 edition. Chifco was chosen from among 500 applicants to participate to the Next French Tech edition.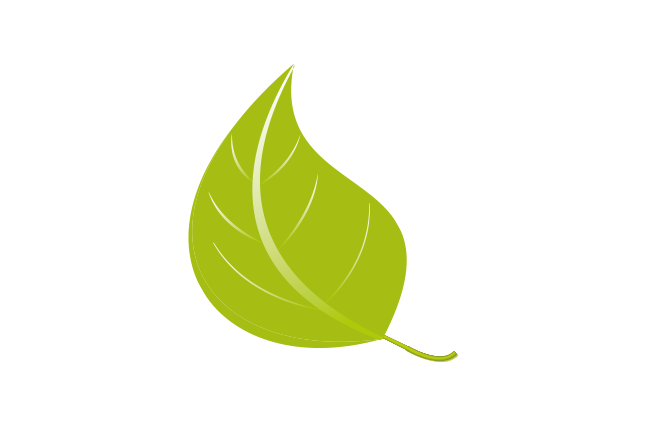 Chifco: In Charge of the Power to Change Initiative
The world Economic Forum has launched multiple initiatives via Climate Shape, aimed at solving the energy challenges, facing the developing world. These initiatives deal primarily with the impact of climate change on developing countries. The World Economic Forum put Chifco in charge of the Power to Change Initiative. Power to Change aims at solving energy consumption peeks issues at the level of the consumer himself and based on Chifco's flagship Home Automation product, Smart Life